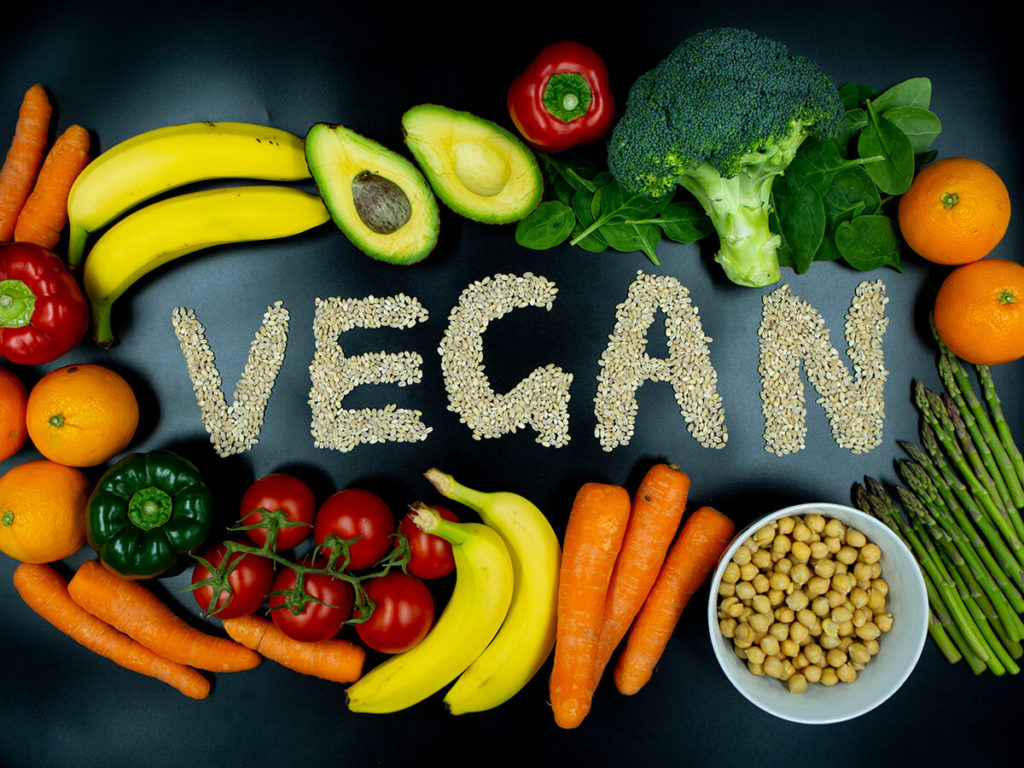 CAN VEGAN DIET BE HEALTHY?
OVERVIEW
Veganism is a way of living in which animal products are excluded from daily use from diet, clothing or any other purpose. Vegan diet has become very popular now-a-days. People are getting aware about the environmental concerns due to numerous animal deaths. So they are adopting vegan diet for environmental, health and ethical concerns. The diet includes plant-based foods and no animal products like meat, eggs or dairy products. If taken properly, it can lead to various health benefits like controlling blood sugar, preventing chronic diseases, maintaining heart health and losing weight.
However, it is said that complete plant-based diet causes nutrient deficiency as there are various types of nutrients that usually come from omnivorous diet. But persons who go for vegan diet are need to be more aware of their nutrient intake.
WHAT IS THE DIFFERENCE BETWEEN VEGAN DIET AND VEGETARIANISM?
In vegan diet, people do not consume meat like chicken, pork, fish, etc, eggs and dairy products. But in vegetarianism, people do not eat meat only. They consume dairy products, eggs or both. So the vegan diet is more restrictive and people will need to think more about their nutrients requirements.
WHAT ARE THE DIFFERENT TYPES OF VEGAN DIET?
The vegan diet is of different types depending on the type of food involved:
Raw food vegan diet
Whole food vegan diet
Starch solution diet
80/10/10 diet
Raw till 4
Thrive diet
Junk food vegan diet
WHAT ARE THE FOODS WHICH CAN BE EATEN IN VEGAN DIET?
On a vegan diet, a person can eat the following foods which are obtained from plants:
Fruits
Vegetables
Nuts and seeds
Legumes like peas, lentils, beans, etc
Rice and breads
Soy milk, coconut milk, almond milk
Vegetable oils
Tofu, tempeh
Flaxseeds, chia seeds and hemp
Calcium-fortified yogurt and milk
Algae
Cereals and pseudocereals
Fermented plant foods
FOODS WHICH ARE TO BE AVOIDED IN VEGAN DIET
Following are the foods which are not to be taken in vegan diet:
Meat such as lamb, beef, pork, chicken, turkey, etc
Seafood like crabs, mussels, squid, lobsters, shrimp, etc
All types of fishes
Eggs
Dairy products such as milk, yogurt, butter, cheese, etc
Bee products like honey, royal jelly, bee pollen, etc
Mayoneisse
Whey, casein, lactose, etc.
WHAT ARE THE HEALTH BENEFITS OF VEGAN DIET?
There are various benefits of vegan diet, if taken regularly and properly. Following are the health benefits:
Helps in losing weight
Maintains a good heart health
Reduces symptoms of arthritis like pain, swelling and stiffness in joints
Helps in lowering sugar levels in blood, thereby preventing diabetes
Helps in detoxifying body, thus keeps kidney healthy
Reduces the risk of developing Alzheimer's disease
Prevents various types of cancers like uterine, cervical, mouth cancers, etc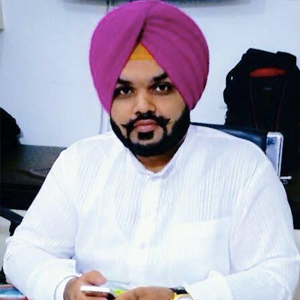 Vaidya Karanvir Singh is the younger Vaidya in Chandigarh Ayurved & Panchakarma Centre. He is the fourth generation in his family who is practicing as a general consultant in Ayurved & Panchakarma treatment at Chandigarh. In his practice, he had treated more than 1000 plus patients worldwide.
Article by Dr. Karanvir Singh (M.D in AYURVEDA, PANCHAKARMA FAGE) and reviewed by Vaidya Jagjit Singh (B.A.M.S)