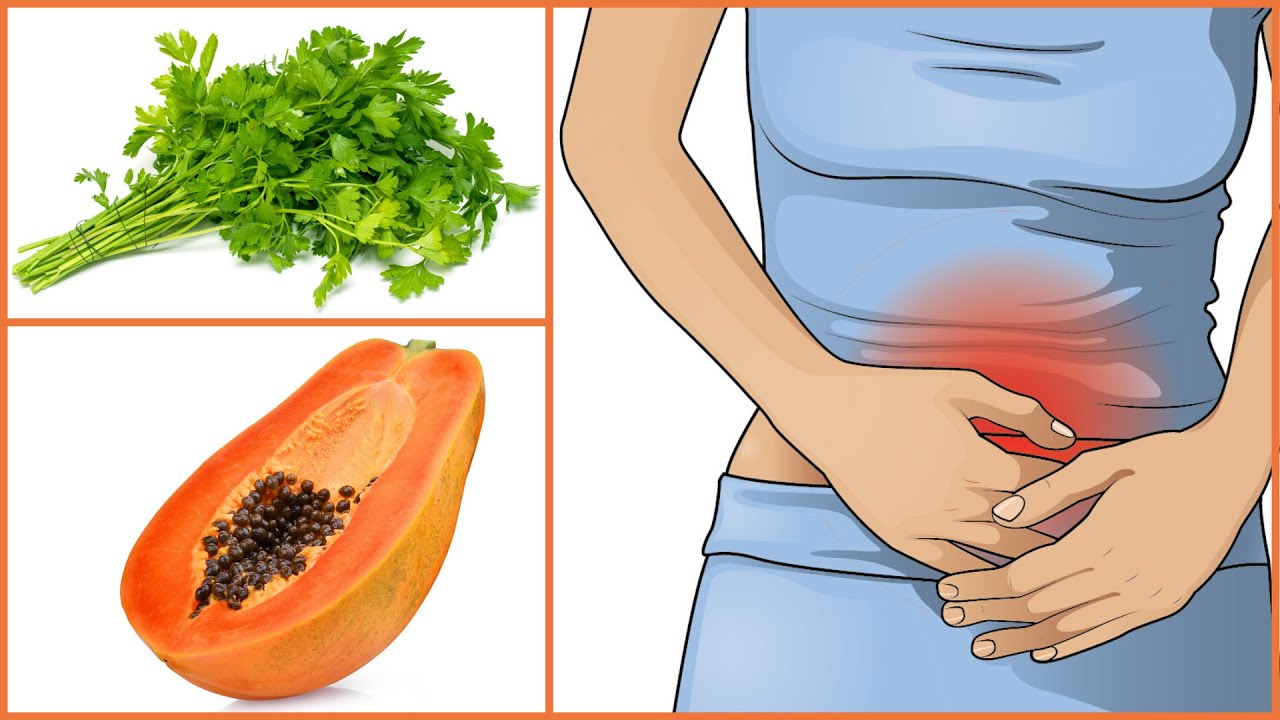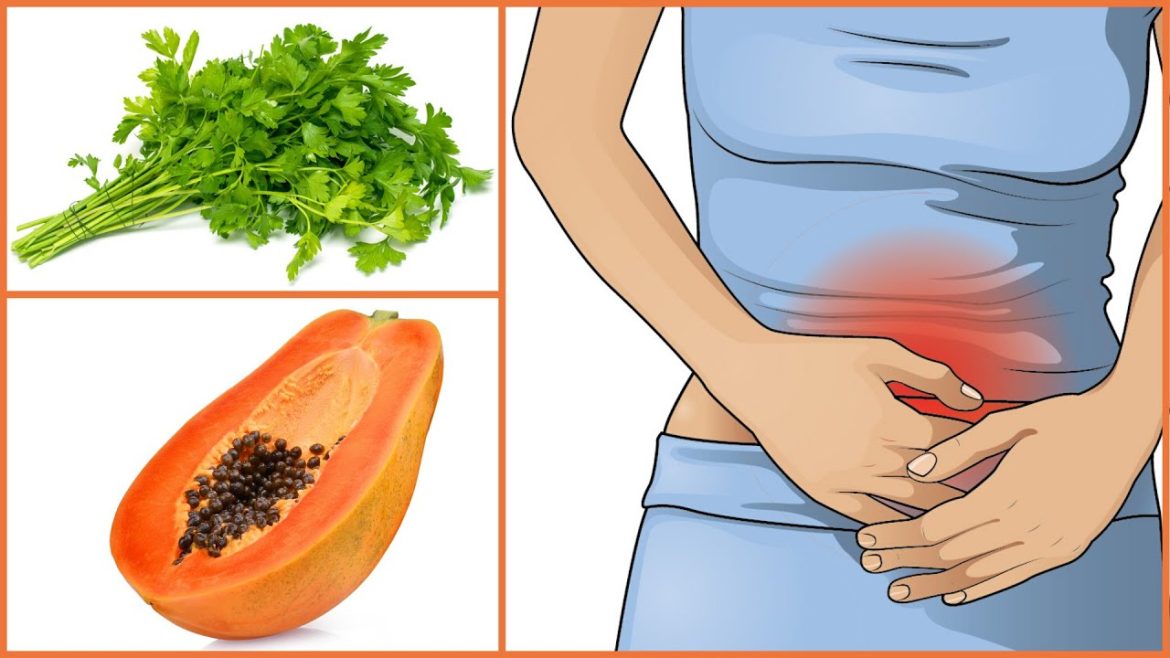 HOME REMEDIES FOR IRREGULAR PERIODS
Normally, women have a monthly cycle of 25 to 28 days, but many times a premature period occurs, sometimes it is too late. The reason for this can be due to deteriorated life style, unsymmetrical diet and stress, but if the periods are irregular then the stress increases even more. We need to maintain our optimum health and try to take care of ourselves.
SOME HOME REMEDIES ARE:
Sesame and jaggery : It is a good source of iron and helps with menstruation irregularities. First dry roast a handful of sesame and mix with jaggery i powder form then use 1 teaspoon two weeks before the start of menstruation. Do this everyday for few months.
Turmeric: It is a spice which helps in getting rid of hormonal problems. It has a emmenagogue quality which helps in getting rid off menstrual issues. It also has anti-inflammatory properties which are helpful in pain management.use it in nioght by pouring it in milk with some honey or jggery for taste.
Cinnamon: It is very helpful in regulating periods. Also, along with regulating periods, it is also beneficial in pain management during the period. It also has hydroxychalcone present which maintains insulin levels. Put half a teaspoon of cinnamon in a glass of milk or truy to include it in food some other way in your daily routine.
Ginger: It is considered to be helpful in regularizing periods and is beneficial in correcting the flow of the periods and in pain reduction. It is useful in raw form and as a juice too. Do the grating of ginger in a bowel first. Boil it in some water then. Prepare a ginger tgea by this method and drink it hot only.
Raw Papaya: It is helpful in regulating irregular periods due to stress and menopause. A few days before periods consume raw papaya.
FEMINE CARE
CAC Femine care tablet is a pure and natural remedy that contains various herbs extract that works on the female reproductive system and make it healthy. These tablets show antioxidant properties, anti inflamatory and immuno modulater properties.
Each tablet contains-
Ghritkumari (Aloe Vera) – 160mg
Sonth (Zingiber Officinale) – 160mg
It works in various diseases like
PCOD
BULKY UTERUS
ENDOMETRIOSIS
GENERAL FEMALE HEALTH
IRREGULAR MENSES
UTERINE FIBROIDS
Effect on Tridosha- balances Vata and Kapha.
DOSE- 1-2 tablet two times a day or as directed by physician.
KANCHNAAR GUGGUL
It is one of the very efficient Ayurvedic herbal medicine that contain ingredients like
Kanchnaar (Bauhinia variegata)
Shunti (Zingiber officinale)
Maricha (Piper nigrum)
Haritaki (Terminalia chebula)
Ela (Elettaria cardamomum), etc.
Kanchnaar guggul is mainly administrated in the cysts.These tablet are used in the condition of dysmenorrhea, menorrhagia. It is the best medicine for the Rakta – Shodaka.These tablets are very beneficial for hormonal imbalance. It enhances female reproductive health and infertility.
Recommended Dosage –Take 2 tablets twice a day with normal water.
WOMAN POWER TABLET
It is a complete health supplement for women who are best for female health and vital energy. It helps to build up the immunity. This is a pure herbo mineral product of the best quality herbs. The herbs used are Ashoka, Shatavari, anatmool, etc. These are herbs used since ancient times to maintain female health metabolism. It works well in the reproductive system and other health-related disorders. The extract of these herbs is used which provides multiple health benefits. These herbs have the potential to improve female health and libido. The main Ingredients Rajah pravarthini vati, Femine care tablet, Shatavar extract, Ashoka chall extract, Ashwagandha extract, Giloy extract. It shows a great effect on menopausal women. It works well in hot flushes and mood swings. It regulates the female menstrual cycle, relieve menstrual pain, Used in leucorrhea is excessive discharge from the vagina, excessive menstruation, painful menstruation and delayed menstruation the herbs can alleviate almost every female problem when used for a long, regular period.
Dosage – 1 tab twice daily after meal.
WOMAN CHAMPION 
CAC Woman Champion is purely herbal and ayurvedic formulation. It is a very effective tonic for women and help to maintain their health. It balances all the doshas of body and also maintain hormone levels . It contains herbs like Lodhra, Manjishta, Ashok chaal, Punarnava,Shatavar,Bala,Daruharidra,Nagarmotha that help women typically with mood changes, stress, headache and pain. CAC Women champion helps in leading a life of minimum discomfort during those difficult days every month. It act as antioxidant, anti inflammatory, anti spasmodic, uterine tonic and immunity booster.
USES OF WOMEN CHAMPION:
Uterine tonic
Balance hormones
Stress reliever
Painful menses
Mood swings
Immuno modulator
Vaginal discharge
INGREDIENTS:
Anantmool
Yashti madhu
Plash pushp
Ashok chaal
Bala
Ashwagandha
Shankhpushpi
Shatavar
DOSAGE: 2 Teaspoon twice daily after meals.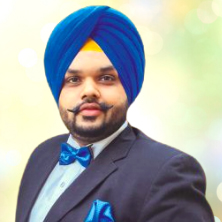 Dr. Vaidya Karanvir Singh is the younger Vaidya in Chandigarh Ayurved & Panchakarma Centre. He is the fourth generation in his family who is practicing as a general consultant in Ayurved & Panchakarma treatment at Chandigarh. In his practice, he had treated more than 1 Lakh Plus patients worldwide.
Article by Dr. Karanvir Singh (M.D in AYURVEDA, PANCHAKARMA FAGE) and reviewed by Vaidya Jagjit Singh (B.A.M.S)