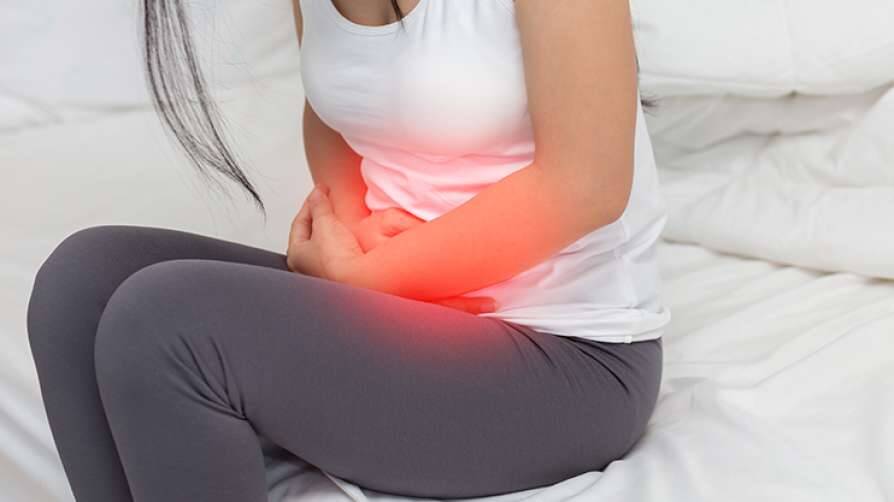 Polycystic Ovary Disease PCOD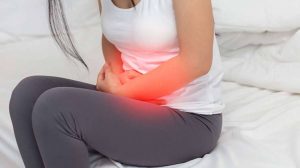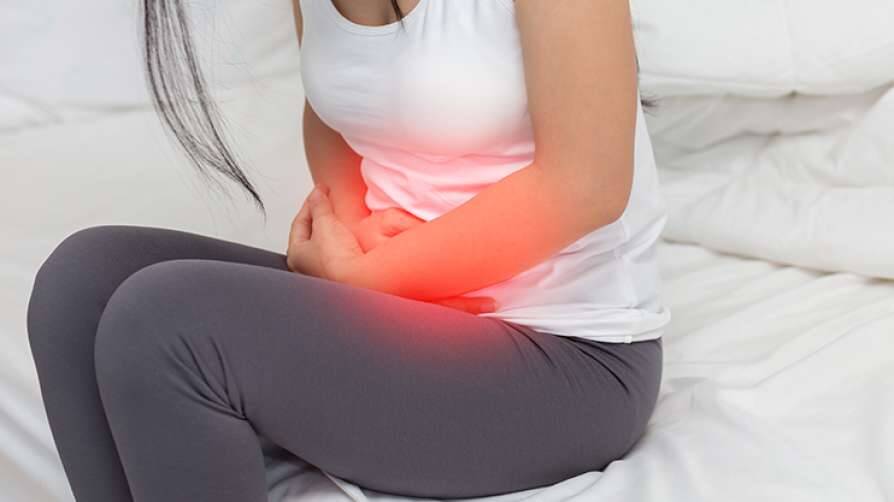 Polycystic ovary disease is a condition in women, which is becoming very common day by day. It mainly affects women's hormonal levels which can affect a lot of factors inside a woman's body. In PCOD there is a presence of many cysts in the ovaries. Later the cysts produce male hormones instead of female hormones.
PCOD affects women during their childbearing years. The cyst mainly disturbs the regular menstrual cycle of a woman and also makes it difficult for them to get pregnant. Symptoms of PCOD include – irregular menstrual cycle, hair growth in unwanted areas, hair loss, weight gain, headaches, acne, etc.
In Ayurveda, there are numerous ways to deal with this condition. Many herbs are available in Ayurveda that is proven to be the best for the female reproductive system. The herbs can be used regularly as a home remedy by which an individual easily reduce their symptoms without any side effects.
We described some of the best home remedies which are surely curing this condition. If the patient adopts these effective remedies regularly, she can easily cure and also prevents further re-occurrence of the cyst.
1. Fenugreek Seeds
In PCOD, there is a production of excessive testosterone as the insulin secreted by the pancreas is not utilized by the tissues in the body. Fenugreek seeds are a best herbal remedy that helps in stabilizing the insulin level and glucose tolerance which also regulates hormones and in turn, helps to keep testosterone in check.
How to use
Soak 3 tablespoons of fenugreek seeds overnight in water and have it thrice daily on an empty stomach in the morning.
2. Basil Leaves
Basil leaves, more commonly known as Tulsi leaves are easily available in every Indian household and are one of the oldest and effective home remedies for PCOD. It helps to control the androgens that are not utilized due to the lack of ovulation and also stabilize insulin levels.
How to use
Chew at least 5-8 leaves early in the morning on an empty stomach daily.
3. Amla
The Amla (Indian gooseberry) is a fruit that is adept at controlling blood sugar levels and improving fertility in women. As it is also rich in antioxidants and vitamin C thus acts as a very good cleanser; it flushes out the toxins in the body and thus, aids in weight reduction.
How to use
Take amla and squeeze out its juice in a glass. Drink this herbal remedy once daily for about 2-3 months regularly for better results.
You can also add amla in a cup of yogurt to make raita.
4. Licorice root
Licorice has a long history as a medicinal plant – and it can have a powerful impact on PCOD. One study found that licorice is used as a significant decrease in total serum testosterone in healthy women and maintains the proper functioning of the female reproductive system.
How to use
You can make the licorice root tea by adding it to boiling water and soaking for 10 minutes. Drink the tea twice daily for the best results.
5. Cinnamon
Cinnamon is the best ayurvedic herb in preventing the symptoms of PCOD, as it contains cinnamaldehyde, which helps in diminishing insulin obstruction that assumes a key job to regulate the menstruation. It also expands the generation of progesterone hormone which adjusts the level of testosterone in the body.
How to use
You can use this effective remedy daily by adding the cinnamon powder to porridges, soups, curries, etc.
You can even blend half of a teaspoon of the powder in normal water and drink it daily to receive its benefits.
6. Cumin Seeds
Cumin seeds is one of the effective home remedies for PCOD as it contains anti-oxidants and a certain amount of synthetic concoctions that maintains the blood glucose levels in the body. It is very beneficial in reducing the pain, discomfort, abdominal cramps and also regulates the proper flow of menstruation.
How to use
Add a half of a teaspoon of cumin powder to a glass of normal water and heat it for 2-3 minutes. Drink this herbal remedies twice daily to reduce the symptoms of PCOD.
7. Shatavari Powder
Shatavari is the Ayurvedic herbs having full of medicinal uses that are very beneficial for women's health. In the case of PCOD, it is considered an outstanding remedy to control the improper flow of menstruation and also energize the female reproductive cycle. Also, Shatavari maintains the insulin levels and advance the equalization of hormones in the body.
How to use
Add a ½ teaspoon of Shatavari powder to a glass of milk, blend it well and drink once daily regularly.
The patient having PCOD must use the above home remedies as they are easy to available and use. The remedies surely cure PCOD of its root and also prevent from other associated symptoms.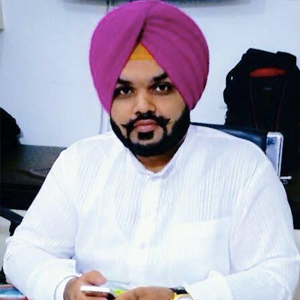 Vaidya Karanvir Singh is the younger Vaidya in Chandigarh Ayurved & Panchakarma Centre. He is the fourth generation in his family who is practicing as a general consultant in Ayurved & Panchakarma treatment at Chandigarh. In his practice, he had treated more than 1000 plus patients worldwide.
Article by Dr. Karanvir Singh (M.D in AYURVEDA, PANCHAKARMA FAGE) and reviewed by Vaidya Jagjit Singh (B.A.M.S)