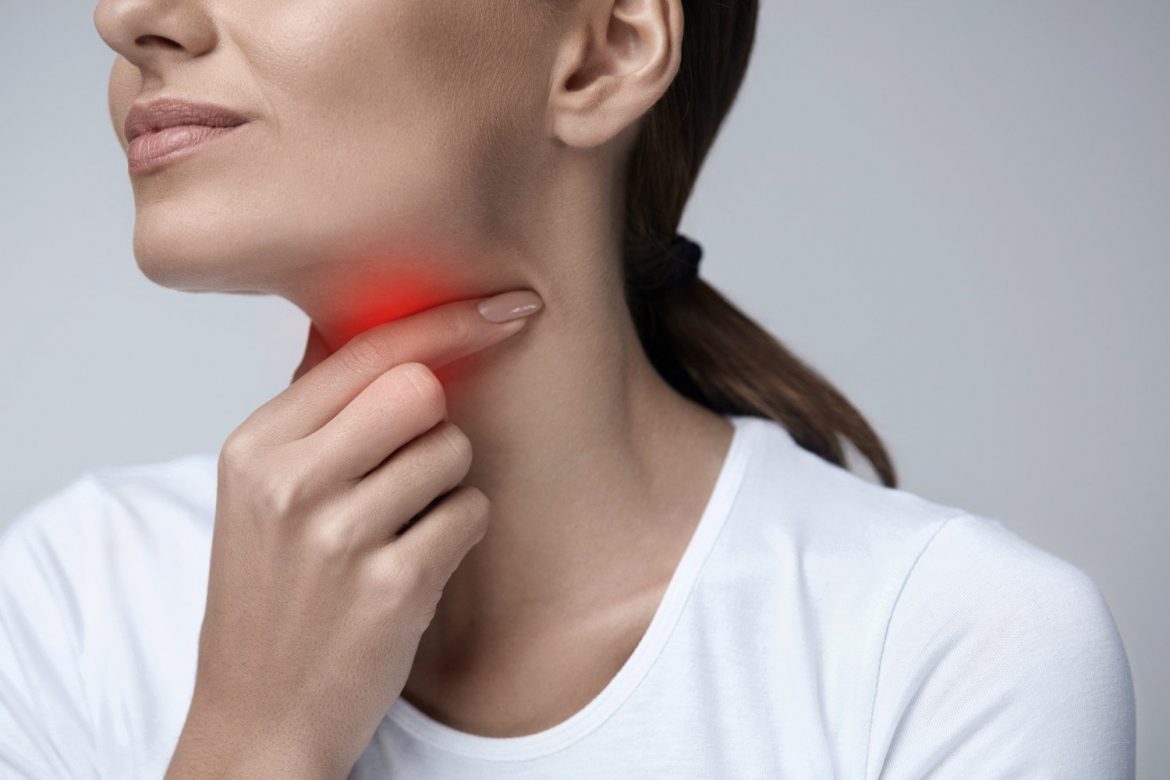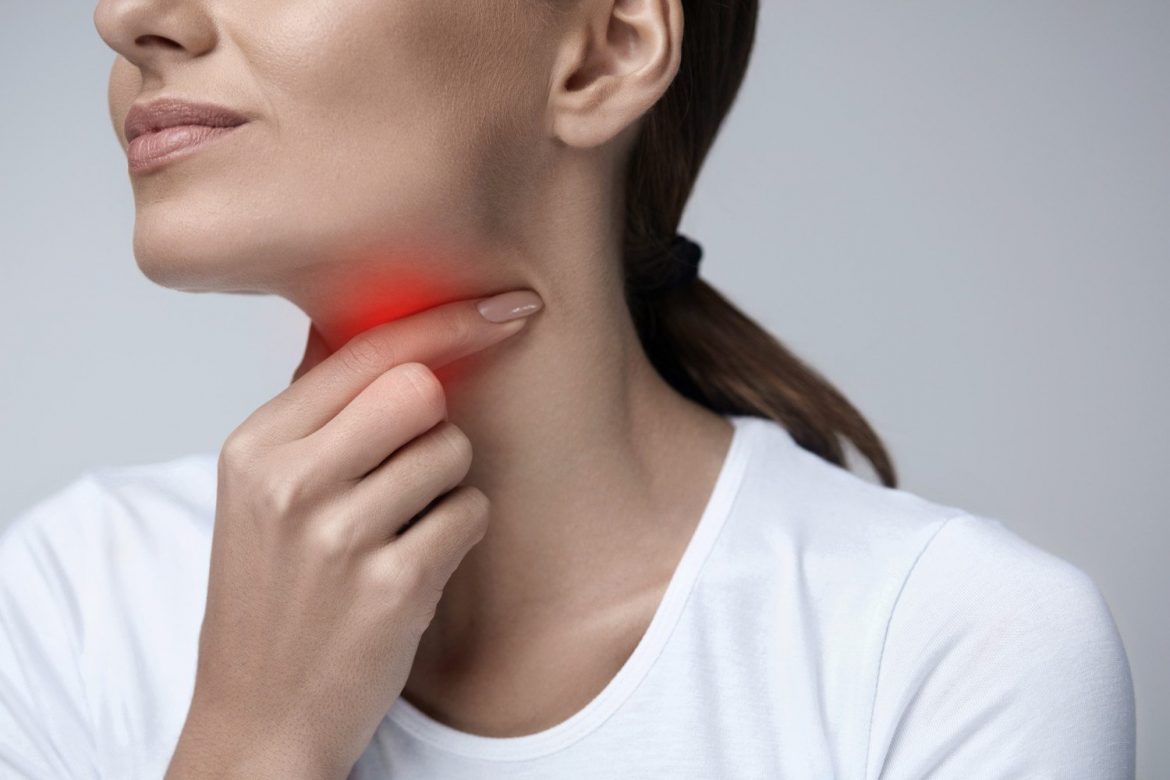 Home Remedies for Tonsillitis
As kids, most of us must have tonsillitis with a swollen lump that protruded from our throats. Tonsillitis is defined as a condition where lymph nodes that are present at the back of the throat are sore and swollen. It is a common infection and can occur at any age, this condition is more common among children. Lymph glands defend your body against various disease-causing microbes. Lymph glands produce white blood cells to prevent the entry of these infectious microorganisms into your body via your mouth. Sometimes in certain situations, your tonsils may become vulnerable to them, and this leads to inflammation and swelling and causes tonsillitis. Being a contagious condition, tonsillitis is easily spread from one person to another in some contagious conditions, especially among children. Signs  and symptoms  of tonsillitis are- Inflamed and swollen tonsils, white or yellow spots on tonsils, severe sore throat, difficulty while swallowing, scratchy voice, bad breath, chills, fever, headache, stomach ache, stiffness in the neck, tender jaw and neck, poor appetite and increased irritability in young children. These symptoms often surface with the onset of tonsillitis and can be diagnosed easily. Given below is a list of home remedies that have proven to be effective in the treatment of tonsillitis.
Here are some Home Remedies for Tonsillitis
1) SALT WATER GARGLES
Gargling with salt water can help you to get rid of phlegm, that is stuck between the tonsils and gaps inside your mouth and throat. This phlegm usually contains the microbes responsible for tonsillitis. Salt contains antiseptic properties that can help to treat the infection. The warm water used for gargling breaks down the mucus and makes breathing easier.
HOW TO USE
Add half a teaspoon of salt to a cup of warm water.
Mix well and use this solution to gargle.
You can use this multiple times daily.
2) CHAMOMILE TEA
Chamomile is a medicinal herb with a wide range of benefits. It has anti-inflammatory properties that reduce the swelling, inflammation, and pain associated with tonsillitis. It also increases the potential of antibiotics, making it a sure-shot way to combat tonsillitis.
HOW TO USE
Add a teaspoon of dried chamomile to a cup of hot water.
Allow it to steep for 5 to 10 minutes.
Strain and add honey to this concoction.
Drink the chamomile tea before it turns cold.
You must do this 2 to 3 times daily.
3) ONION
Onions contain natural antibacterial properties that can help in combating the bacteria that cause tonsillitis. Onions are also anti-inflammatory, relieve swelling, and inflammation of your tonsils.
HOW TO USE
Blend an onion with half a cup of water.
Add honey to this and mix well.
Consume this mixture in small quantities throughout the day.
Do this once daily.
4) GINGER
Ginger is a very effective and best home remedy for tonsils. It contains a  special compound called gingerol that has anti-inflammatory and antibacterial properties. Fresh ginger is also proven to exhibit antiviral activities, which makes it all the more suitable for curing tonsillitis.
HOW TO USE
Boil the ginger in a cup of water in a saucepan.
Simmer for 5 minutes and strain the solution.
Let the tea cool down a bit.
Add honey and consume this tea daily.
You can do this 3 or 4 times daily.
5) FENUGREEK SEEDS
Fenugreek contains anti-inflammatory, antiviral, and antibacterial properties and is an excellent natural remedy. These antiviral and antibacterial properties of fenugreek help to fight against infections, and  anti-inflammatory properties can provide relief from swollen and inflamed tonsils. Fenugreek seeds also act as a natural expectorant and break down the phlegm in your throat.
HOW TO USE
Add the fenugreek seeds to water in a pan and bring it to a boil.
Simmer for 5 minutes and then allow it to cool a little.
Use this fenugreek solution to gargle throughout the day.
Do this several times a day.
6) CARROT, CUCUMBER, AND BEETROOT JUICE
Vegetables are a rich source of many nutrients that help your body combat infections naturally. This mixture of carrots, cucumber, and beetroots is a commonly used remedy for tonsillitis. These are rich source of vitamins A and C hence these vegetables not only help fight inflammation but also enhance the action of antibiotics against tonsillitis.
HOW TO USE
Mix 150 ml of carrot juice, 50ml of cucumber and beetroot juices in the specified quantities.
Drink this mixture.
You must do this once daily.
Use any of the above remedies for treating your tonsils naturally at home.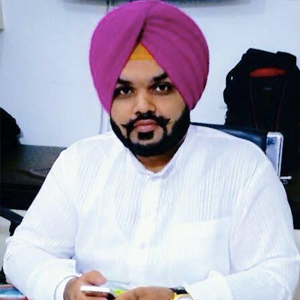 Vaidya Karanvir Singh is the younger Vaidya in Chandigarh Ayurved & Panchakarma Centre. He is the fourth generation in his family who is practicing as a general consultant in Ayurved & Panchakarma treatment at Chandigarh. In his practice, he had treated more than 1000 plus patients worldwide.
Article by Dr. Karanvir Singh (M.D in AYURVEDA, PANCHAKARMA FAGE) and reviewed by Vaidya Jagjit Singh (B.A.M.S)