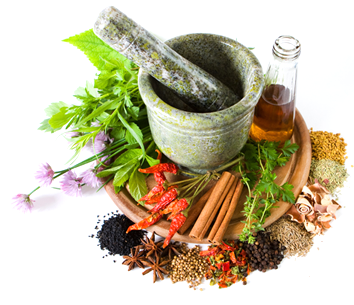 HOW AYURVEDA HELPFUL IN TREATING LIFESTYLE DISORDERS
INTRODUCTION-
Lifestyle diseases are those disorders which occur primarily based on the lifestyle and occupation of people and it can be prevented. 
These diseases progress slowly and for long duration; they take many years to develop and once encountered, they are not easily cured. 
The main factors contributing to the lifestyle (chronic) diseases are
Bad food habits like eating of Junk food packaged food items etc.
Lack of physical activity
Irregular intake of food

i.e. eating too much or too little.

 
Wrong body posture
Disturbed biological clock 
Lifestyle disorders
Some diseases that are caused due to lifestyle Imbalance or disturbances-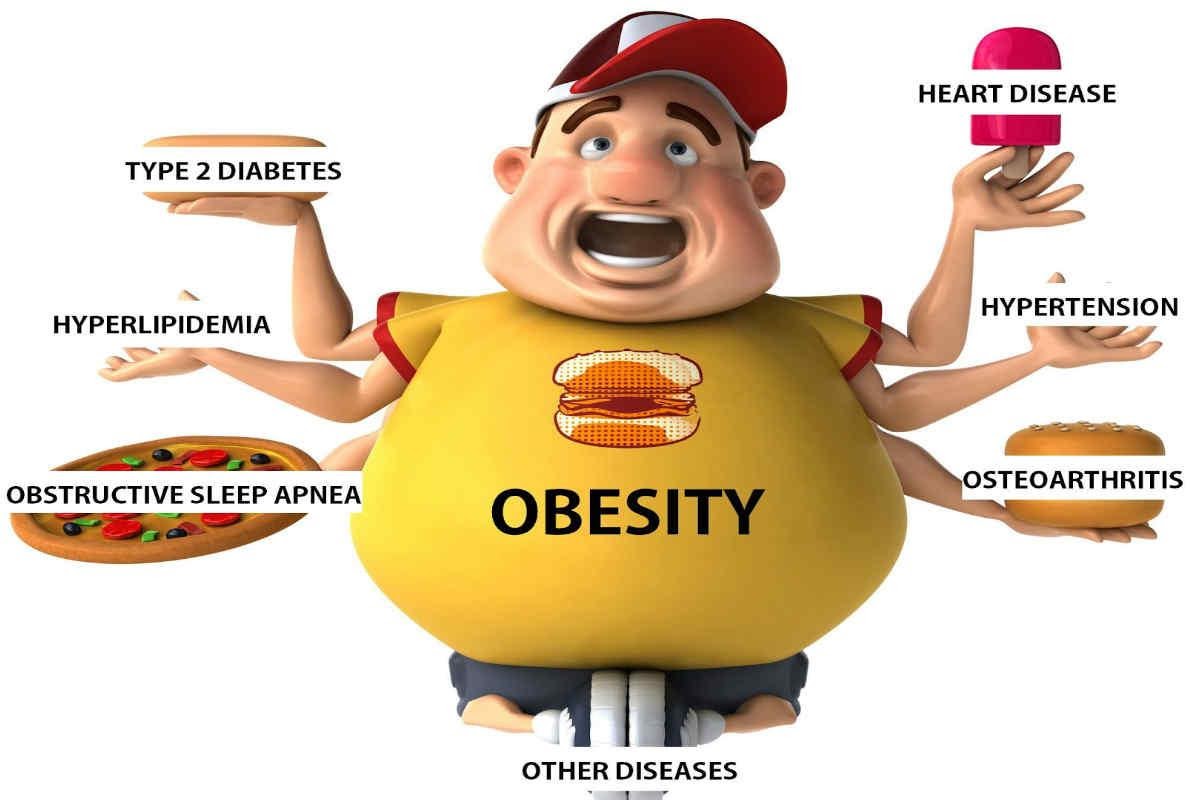 Obesity
Depression
Alzheimer's disease
Chronic backache
Chronic obstructive pulmonary disease (COPD)
Diabetes Mellitus
Hypertension
Heart diseases
Nephritis/CRF
Stroke
A balanced diet plan, being active and connecting to the nature is good for health, happiness and wellbeing and also helps to combat these diseases.
The modern medicine focuses on the symptom and treats the disease by which person gets relief for some time but again the problem arises along with the side effects and other complications. 
One the other hand Ayurveda plays an important role in treating and preventing the lifestyle disorders.  
Ayurveda is the Science of life and longevity is a 5,000-year-old system of natural healing that has its origins in the Vedic culture of India. 
Various ways are describes to prevent and manage lifestyle disorders; therefore Ayurveda attracts the world towards its holistic approach to treat the diseases.
Diet plays an important role in the lifestyle disorders; it provides a better solution in the form of proper management of diet, healthy lifestyle approaches, detoxification and rejuvenation of the body.
The aim of Ayurveda is to attain Ayu or Long life along with Arogyam or freedom from Diseases by balancing the three doshas according to the individual constitution, lifestyle and nature. 
Ayurveda treats the patient as a whole, interventions are targeted toward complete physical, psychological, and spiritual well-being; this holistic approach includes Panchakarma or detoxification and bio-purification procedures and rejuvenation herbal therapies makes this science a preferred and perfect option for management of lifestyle disorders.
Approach of Ayurveda in management of lifestyle diseases

Ayurveda has two objectives-
Protect the health of a Healthy person i.e. Promote health and prolong life

Cure the diseased person or completely eradicate the disease and dysfunction of the body. 
In the modern times, there is need of the multidimensional role of Ayurveda. In the present scenario every individual is stressed and there is change in food habits and eating unhealthy diet also reduces happiness and make the person succeptible to many life style disorders.
DIFFERENT REGIMENS OF AYURVEDA
Ayurveda can change life of an individual as it offers different regimens for managing Life style disorders. 
If the person follows these regimens then he/she can live a healthy life free from lifestyle disorders. The following regimens are beneficial for the lifestyle disorders-
Dinacharya or Daily regimen-

It is a concept in Ayurveda that looks at the cycles of nature and bases daily activities around these cycles.  It is basically the routines of daily life that helps to establish balance and useful for promoting health.
For example- It is mentioned that one should wake up in Brahma Muhrata or a period (muhurta) one and a half hours before the sunrise, Oral Hygiene techniques like Kaval and Gandusha or Oil Pulling etc. activities of daily life that should be practiced on daily basis in order to achieve healthy life.
Ritucharya or Seasonal regimen- There are Six seasons in Ayurveda Shishir, Basanta, Greeshma, Varsha, Sharad and Hemanta.
It includes the regimen according to different season i.e. what to follow and what not to follow, dietary measures and precautionary measures in the particular season.
Panchakarma or Five detoxification and bio-purification therapies- It includes the Five Detoxification methods namely- Vaman (Emaciation Therapy), Virechana (Purgative Therapy), Asthapana Basti (Herbal decoction Enema), Anuvasana Basti (Oil Enema) and Nasyam (Nasal instillation).

Rasayana or Rejuvenation therapies- It

is a traditional therapy of Ayurveda that restores the body's vitality to its fullest capacity. It includes t

he therapeutic usage of organ-specific 'Rasayana herbs' which is an effective modality for prevention and cure of disease, and also for the promotion of health.

In the ancient text Charaka Samhita it is mentioned about the Rejuvenating behavioural Therapy termed as 'Aachara Rasayana', this therapy is for calm mind and longevity of life and the Code of conduct or 'Sadvritta' also useful to relieve mental stress and prevents lifestyle diseases. These therapies are very amazing to maintain a healthy and happy long life.

Ayurveda maintain the health through close attention to balance in one's life, right thinking, good, balanced diet, healthy lifestyle and the use of herbs. It enables us to understand how to create this balance of body, mind and consciousness according to our constitution, or 'prakruti', or our current state of health, or 'vikriti' to manage lifestyle diseases and bring about and maintain this balance – Because, balance is the natural health order; imbalance is disorder or disease.

There are three basic types of energy or functional principles in Ayurveda i.e. the Tridoshas or Vata Pitta & Kapha, the three bio-elemental substances found in the human body which helps in normal functioning of the body and maintain the human health when in normal state and their derangement leads to a diseased state of life.

The Ayurveda regimens aim to achieve balance, homeostasis and not just counter the specific symptoms of the disease but shows positive impact to whole body. Therefore, when it comes to tackling the disturbed balance of Doshas in the body and multi-dimensional disorders like Lifestyle Diseases, Ayurveda addresses all aspects of life – the body, mind and spirit to maintain balance and health.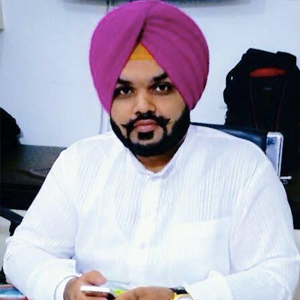 Vaidya Karanvir Singh is the younger Vaidya in Chandigarh Ayurved & Panchakarma Centre. He is the fourth generation in his family who is practicing as a general consultant in Ayurved & Panchakarma treatment at Chandigarh. In his practice, he had treated more than 1000 plus patients worldwide.
Article by Dr. Karanvir Singh (M.D in AYURVEDA, PANCHAKARMA FAGE) and reviewed by Vaidya Jagjit Singh (B.A.M.S)