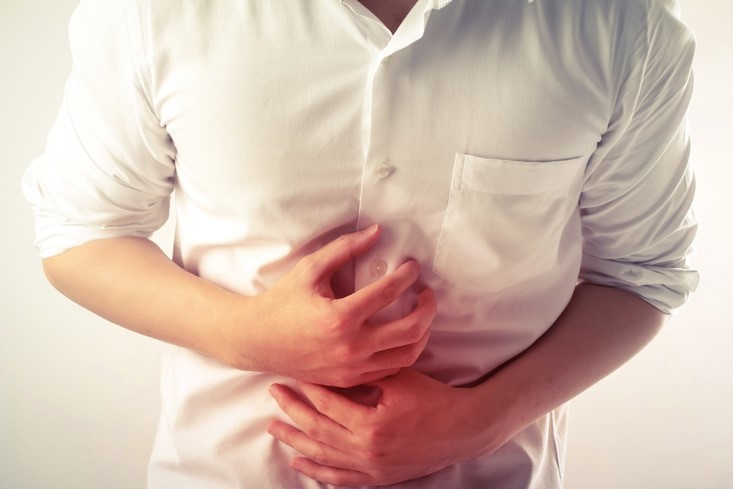 HOW HARMFUL TOXINS IN OUR BODY? HOW TO DETOX BODY NATURALLY
We are exposed to environmental toxins all the time also simplest of daily routine can expose to common pollutants found in the water, food, and air.
HOW TOXINS DAMAGE OUR BODY:
Our body is enzyme engines every physiological work depend upon enzymes it produces energy create cell structures toxins damage the enzymes and cause inhibit the production of hemoglobin in the blood
Toxins displace stuctural minerals resulting in weaker bones
Maintain healthy ones is for lifelong mobility when toxins displace the minerals in body that cause weaker skeletal structures
If digestive tract, kidney, liver are toxic so they cant detoxify the body properly
Toxins affects hormones and cause hormonal imbalance
Toxins damage cell membranes so they dont respond properly
CAUSES:
Poor diet

Junk food

Alcohol

Some medications
SYMPTOMS:
Insomnia

Headaches

Change the color of the tongue

The feeling of heat

Constant tiredness feel tired, even though not had any physical work, then it is a sign that of toxins in the body.

Tired eyes due to insufficient sleep, and increased stress are signs of toxins in the body, expressed by tired eyes

Lack of energy

Loss of appetite

Stress

Low immune system

Shortness of breath
SIGNS OF A TOXIC BODY:
Sugar cravings

Bloating and gas

Caffeine addiction

Migraines

Low energy

Mood swings

Headache
TIPS TO DETOX BODY NATURALLY:
DRINK PURE WATER AND PLENTY OF WATER

also flushes your body of toxins also water helps body better eliminate feces

START YOUR DAY WITH LEMON WATER

–

The citric acid in 

lemon aids in detoxification

To reduce the amount of harmful toxins in your body, start each day with a glass of lemon wat

DRINK GREEN TEA-

Green tea is rich in antioxidants properties that helps in body detoxification replace with coffee and tea

DAILY DO PHYSICAL EXERCISE

atleast for 20 to 30 minutes Sweating is a great way to help your body eliminate toxins. Sweating removes excess body salts and other nasty poisons from body Also Speed walking, jogging, aerobics, and sauna treatment can all help to sweat out the r body's toxins.

Add Fruits and Vegetables

– best beneficial part good diet is fruits and vegetables rich source of vitamins, minerals and fibre. 

TAKE ADEQUATE AND QUALITY SLEEP

-Your body cleanses itself while you sleep, with the liver doing its job when your body is in rest mode

USE NATURAL BODY CARE
SCRAPE YOUR TONGUE DAILY –

Tongue scraping is helpful in tongue free of toxins. It removes the harmful germs, bacteria, food debris, fungi and dead cells 

Eat Slowly and Without Distraction

– Chewing food slowly and properly ensures smooth digestion and absorption of a high amount of nutrients from the food. 

Turmeric –

Turmeric boosts immune system,

Detoxify the liver, It has anti- inflammatory properties
Ginger – Mix ginger with lemon juice use as a detox water it has antioxidants, anti -inflammatory, anti- nausea properties helps in detoxify the body
Leafy Greens – Leafy greens are a great way to support your body's natural detoxification, so add them to as many meals as you can on a daily basis! Certain leafy greens rank high on the list It supports healthy aging, helps balance sugar, boosts digestive enzymes, supports immune system
Apples – Apple Is a simple cleanse, Rich in calcium, iron, phosphorus, potassium this helps open up the channels of detoxification It has anti -oxidants properties

Apples provide amazing detoxification support for your liver 

Broccoli Sprouts-

It has antioxidant, anti- microbial, anti -aging, properties

Beets

cold, reduces heavy cough, and lowers cholesterol. 

Reduce intake of sugar, processed foods, salt alcohol, smoking etc

Eat fibre rich foods

Try intermittent fasting this activates the autophagy in the body which clears body toxins don to the cellular level

Eat anti- oxidants rich foods
CAC MEDICATIONS FOR DETOXIFICATION:
It shows Anti-hypertensive, Anti-inflammatory, Antioxidant, Anti-ageing, Anti-depressant, and Immune-modulator properties.
Recommended Dosage: For 1 cup of herbal tea- boil 1 teaspoon of Herbal Tea in about 2 glasses of water and boil it until remaining half glass. For slimming purpose prefer this herbal tea with lemon on an empty stomach.
This tablet helps to reduce impurities and detoxifies the body.
Recommended Dosage: Take 1 tablet twice daily.
It strengthen the immune system of the body and prevents the complication of dengue by potentiating immune system
Recommended Dosage – Take 1 sachet twice a day 
These ingredients show antioxidant, aphrodisiac, anti-inflammatory, antipyretic, analgesic, immuno -modulator properties.
Recommended Dosage: Take 2 tablet twice daily.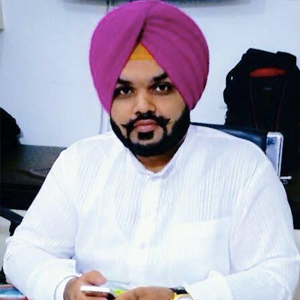 Vaidya Karanvir Singh is the younger Vaidya in Chandigarh Ayurved & Panchakarma Centre. He is the fourth generation in his family who is practicing as a general consultant in Ayurved & Panchakarma treatment at Chandigarh. In his practice, he had treated more than 1000 plus patients worldwide.
Article by Dr. Karanvir Singh (M.D in AYURVEDA, PANCHAKARMA FAGE) and reviewed by Vaidya Jagjit Singh (B.A.M.S)