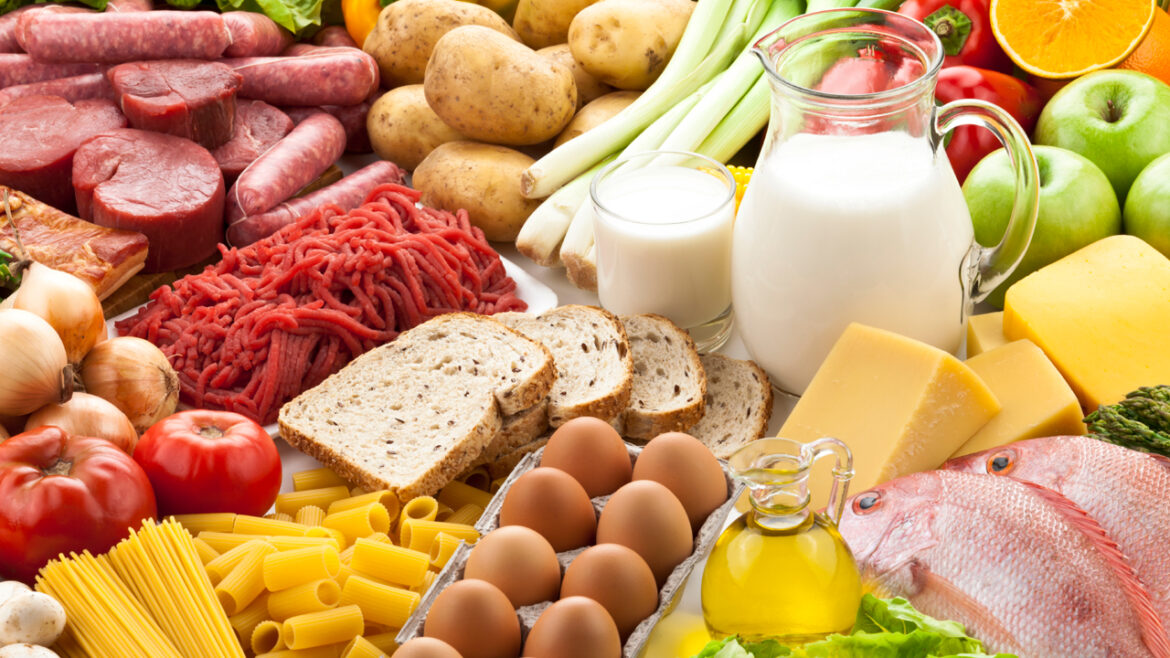 INTRODUCTION
Ayurveda is the science of life that deals with the maintainance of healthy life. For maintainance of healthy life various principles has been given in Ayurveda . Two main objectives of Ayurveda are 
Swasthasya swasthya rakshanam

– To maintain health of healthy person 

Aatursya vikar prashmanam –

To pacify disease of diseased person.
For maintaining healthy life various factors play important role in our life. One of the main factor is AHARA. Ahara is one of the supporting pillars of life and has been included as as important member of tryaupstambha. In Ayurveda there is very much importance of Pathya Ahara (healthy food) in our life.
IMPORTANCE OF PATHYA AHARA
Vaidya Lolimbraj in his book "Vaidya-jeevanam" has given  important principal regarding pathya and apathya :-
 पथ्ये सतत र्गदातकस्य कर्मौषधतनषेवणैः पथ्येऽसतत र्गदातकस्य कर्मौषधतनषेवणैः॥
Which means -If wholesome diet is given in a planned way, then there is no need to administer medicines and if healthy and balanced diet is not being used then too there is no need to give medicine, as this is not going to cure the disease in the absence of healthy diet in short we can say medicine is of no use when diet is wrong.
Ayurveda has very holistic and scientific approach in health management. As it emphasizes much more on diet and regimen along with medicines.  Nowadays Most of the health problems are developing due to the faulty eating habits and Ayurveda is the science that deals with the pathya vyavastha (planning of diet- dietetics) in a very scientific way.
For intake of food, Ayurveda has enlisted some conditions which need to be followed to get complete benefit of food. They are called as Ahara vidhi visheshayatana.
8 factors perataining to food intake- Ashtavidha Ahara vidhi visheshayatana.
Nature of food 
Here prakriti denotes the natural qualitity of food like guru ( heavy ) and laghu (light).
Knowing the nature of food will help in choosing the food according to our digestion capacity, hence conductive to our health.
Karana – 'Dravyanam abhisamskar'
Methods of proceesing the food.
Karana means processing the food substances which leads to transform of their qualities and characters so as to make them ideal and good for consumption .
Samyoga

–

'Vishesh aarbhyate'
Combination of food substance.
The qualities which were not present in individual component are induced through samyoga.
Rashi

–

'Matra Amatra phal vinishchayartham'
Quantity of food .
Quantity of intake of food is very important for conductive health. More than desired quantity and less than that both are not good for health. Ideal food should be taken in proper quantity.
Place where food items are cultivated
Desha covers the place where the food is grown, to the place where it exported.
Kala

–

'Nityag Avasthik ch'

 
Time of consumption of food 
Nityag – Ritu apekshte
Avasthik- Vikar apekshte
Upayoga samstha- 'Jeerna lakshan apekshte'
Rules for consuming food .
Upyoga samstha is totally dependent upon jeerna lakshan i.e.- symptoms of proper digestion. These are
Udgar shudhi

Utsah

Kshut

Pipasa

Laghuta

Vega utsaraga
Upayokta

– related to

'Okasatmay'
Related to Person who consumes food 
This means that the person who takes food should be accustomed to intake to food as regular habital,at right time,in proper quality and quantity.
Eating with self-awareness
One should eat food with self-awareness i.e., knowing one's own prakriti , suitability and tastes. 
Sr. No.
Fundamental constitution
Properties of suitable food

1

Vata dominant constitution

Pacifying Taste: Sweet, Sour and Salty

Potency: Hot

2

Pitta dominant constitution

Pacifying Taste: Sweet, Bitter and astringent

Potency: Cold

3

Kapha dominant constitution

Pacifying Taste: Pungent, Bitter and astringent

Potency: Hot
Cumulative importance of eight factors
The effects of these eight factors which are mentioned here cumulative and inter-dependent. For example, a substance of proper quantity and taken in the right season and in the right place will only produce beneficiary effect. Therefore, before following any food regimen, thorough understanding of these eight aspects is important to achieve wholesome effect.  All eight factors are equally important to attain the wanted and beneficial effect of food. 
Rules for taking food – Ahara Vidhi Vidhan
Ahara Vidhi Vidhan comes under the Upyoga Samstha, which indicates the method of taking Ahara. These are
Ushna

Snigdha

Matravat

Consumed after the digestion of previously ingested food

 Virya Aviruddha Ahara

Is to be taken into Ishte Deshe where it provided with Ishte Sarvopakarana

Not to be taken speedily

Not to be taken too slowly

Taken without talking others

Taken without laughing

Taken with the concentration of the mind.

Taken after self analysis.
In this article I have covered the importance of the Ahara, the special conditions for consumptions of Ahara. These conditions play major role in selection and intake of our food so that we can get the maximum benefit of the consumed food and sustain a healthy life .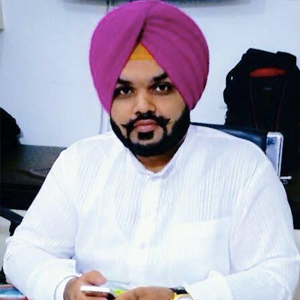 Vaidya Karanvir Singh is the younger Vaidya in Chandigarh Ayurved & Panchakarma Centre. He is the fourth generation in his family who is practicing as a general consultant in Ayurved & Panchakarma treatment at Chandigarh. In his practice, he had treated more than 1000 plus patients worldwide.
Article by Dr. Karanvir Singh (M.D in AYURVEDA, PANCHAKARMA FAGE) and reviewed by Vaidya Jagjit Singh (B.A.M.S)