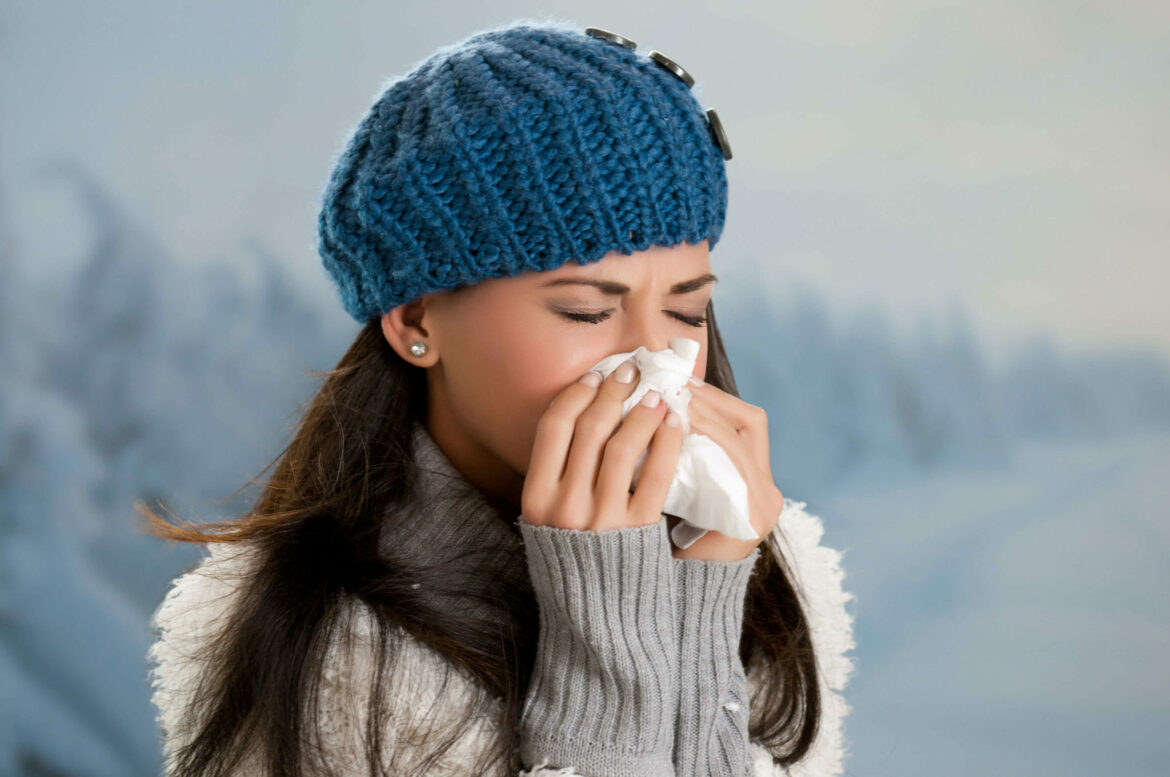 Things to do in winters for healthy life
Things to do in winters for healthy life 
Winter season is considered to be the best for health as the heat stored in food keeps our body warm due to fall in temperature. This means that food is easily digested in cold weather. Apart from food, if some things are taken care of, then we can not only stay healthy in the cold season, but our immune system is also strong in this season.
Eat a balanced diet
Carbohydrates give energy to the body, but they are not enough for health. The body needs fat, protein, fiber and fluids equally. Generally in winters, the desire to eat fried, canned and junk food increases, due to which the intake of carbohydrates increases. Second, reduced physical activity does not result in extra calorie consumption. Due to this, fat starts accumulating rapidly in the body. Emphasize on seasonal fruits and vegetables during this season. Take green vegetables, salad and soup with food. Due to this the body will get enough nutrients and fiber. Do not let the body lack water.
Winter fitness tips
Don't forget to sunbathe
Do you feel tired despite getting enough rest? Or is there pain in the bones and muscles? If your answer is yes, then it is likely that you need vitamin D supplements. According to experts, 70 out of 100 people are suffering from vitamin D deficiency. The winter season is a good opportunity to make up for this shortfall. Sunlight on the skin around noon is considered the best in terms of vitamin D. While sleeping in the afternoon removes vitamin D, the sleep pattern is also disturbed at night. One should definitely sit in the sun for some time in the afternoon.
Exercise
Do not give up the habit of exercising everyday in winters. Exercising regularly releases hormones that feel happy in the body. Reduces depression. Even so, due to decreased physical activity in winter, the possibility of increasing body weight increases. Exercising also maintains the flexibility of the body.
Do not dry clothes indoors
According to experts, drying wet clothes indoors spreads aldehydes and benzene particles in the air, which damage the skin. The problem of people suffering from asthma also increases with this. Drying wet clothes inside can cause headache, sore throat, and eye irritation even if asthma is not a problem. If drying wet clothes indoors, keep the windows open.
Don't apply too much cream
The cold winter air makes the skin dry. The skin needs more moisture, but this does not mean that you apply unnecessary creams and lotions. Applying more cream increases the risk of dust and soil staying on the skin for a long time. Dead skin remains on the face, which increases the risk of acne and skin allergies.
If you have asthma, go out less
Nowadays people are troubled by smog. Those who have asthma, they are struggling with smog every day, now the increasing winter will also torment them. Asthma is an allergic problem. The suffering of asthma patients increases in winter. Due to increasing fog in winter, the elements of allergy do not fly in the air due to fog, but remain nearby. Asthma sufferers suffer from these elements. Sometimes there is also difficulty in breathing. In such a situation, do not stay out of the house in the cold for a long time. Keep your throat, nose, ears and head covered while going out. Take medicines regularly.
Tormenting joint pain
Most of the people start suffering from bone pain in winters. People who already suffer from joint pain, the problem is more common. This is also due to increased stiffness in the body during winters. If you have arthritis, this season can be troublesome, especially if you don't take special care of yourself. In winter, the problem of swelling in the joints increases. There is a narrowing of the veins. In such a situation, exercise to avoid joint pain or any other problem related to bones. Keep yourself as warm as possible.
Dry skin
Those who have dry skin, the problem of dryness of the skin starts increasing more. These days this happens due to less moisture content in the atmosphere. Apply a good quality moisturizer. Coconut oil is also a better option. Apply oil or lotion all over the body after bathing.
Be careful with high blood pressure
People suffering from high blood pressure and heart disease should be cautious if they want to avoid the chilly winds. According to doctors, those who have high blood pressure, they need to be more aware. Actually, due to lack of sweat in the cold, the level of salt in the body increases. Because of this, the blood pressure also starts increasing. These days blood pressure remains normal, for this, take medicines regularly. Exercise daily. Take nutritious diet. Use salt in food wisely.
Effect of changing weather on mind
Climate change also affects mental health. Some people lose their mental balance and become depressed. Since the days are shorter in winter, this creates an imbalance in hormones. There is a deficiency of Vitamin D in the body. It affects the heart as well as the mind. To avoid depression in winter, sit for some time in the sunlight. Get enough sleep.
Don't let the temperature drop
In winter, when the body temperature drops below 35 degrees, it is called 'hypothermia'. In this the hands and feet become cold, there is difficulty in breathing. Heart beat increases, BP decreases. If the body temperature drops, then death can also occur. In such a situation, do not go in cold winds in the morning. Eat hot foods.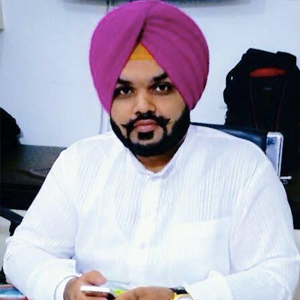 Vaidya Karanvir Singh is the younger Vaidya in Chandigarh Ayurved & Panchakarma Centre. He is the fourth generation in his family who is practicing as a general consultant in Ayurved & Panchakarma treatment at Chandigarh. In his practice, he had treated more than 1000 plus patients worldwide.
Article by Dr. Karanvir Singh (M.D in AYURVEDA, PANCHAKARMA FAGE) and reviewed by Vaidya Jagjit Singh (B.A.M.S)