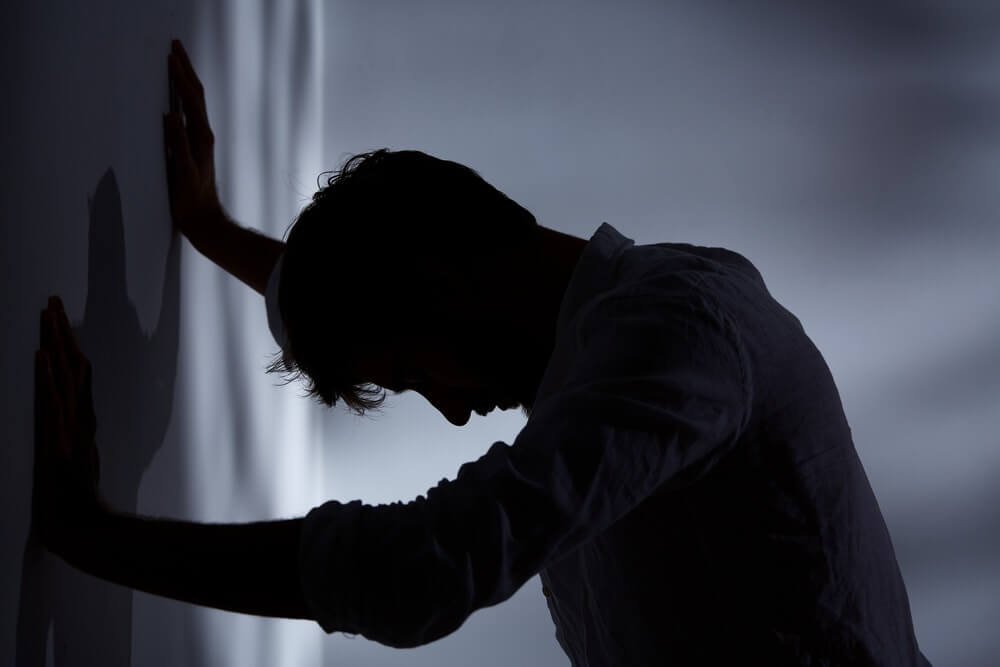 TOP 10 SUPERFOODS THAT ARE BENEFICIAL IN ANXIETY
INTRODUCTION
Anxiety is such a problem, when we worry or worry too much about anything, which affects our life more, it can be called anxiety disorder. First of all it is important to know what anxiety is. Let us tell you that this is a mental disease, in which the patient feels negative thoughts, anxiety and fear with intense restlessness. Like, sudden trembling of hands, sweating etc. If it is not treated properly on time then it can be very dangerous and can also cause epilepsy. In today's life, the problem of stress is being seen in every class of people, from children to young and old people. Simply put, people suffering from this problem are unnecessarily worried a lot. For some people this problem can also happen due to their family reasons. If there is someone already suffering from this problem in someone's family, then it can also be due to that. But to reduce anxiety, you can reduce this problem by including healthy foods in your diet. So let us tell you about some such foods today which can help in reducing this problem.

THESE FOODS ARE HELPFUL IN REDUCING ANXIETY:
Citrus fruits

– Citrus fruits are considered to be the best sources of vitamin C. Vitamin C can help reduce physical and mental stress by preventing increased levels of cortisol.

Magnesium

– Magnesium is a mineral. Green leafy vegetables are considered to be the best source of magnesium. By consuming them, the mind can be kept calm and happy. This can reduce the problem of anxiety.

Complex Carbs

– Complex carbs from whole grains can help you by ensuring a prolonged energy release in the bloodstream. Carbs are also known to boost a chemical called serotonin in the brain. You can reduce anxiety by including oats, whole wheat, quinoa, barley or other whole grains in the diet.

Zinc

– Zinc is one of the essential elements for our body. A good amount of zinc is found in cashews, chicken eggs, which are considered good not only for the body but also for your brain, the problem of anxiety can be reduced by consuming them.

Omega – 3 Fatty Acids

– Omega-3 fatty acids and vitamins are found in fish. Which are considered beneficial for your health. Fish, walnuts and flaxseeds are good sources of omega. Omega-3 fatty acids can be included in the diet to reduce depression, sadness, anxiety.

Green tea

– Green tea and chamomile tea are considered very well for health. Anti-oxidants are found in good amounts in them, which can help keep your mind calm and keep you happy. Consuming chamomile tea can help you sleep well, which can help reduce your stress.

Chocolate

– Dark chocolate is rich in cocoa flavonoids which help in increasing blood flow to the brain and heart. Antioxidants are found in good amounts in them. The problem of anxiety can be reduced by its consumption.

Turmeric

– Turmeric contains a bioactive compound, curcumin, which can be used to reduce the problem of anxiety. Turmeric works to promote the happy hormones serotonin and dopamine. In fact, it is known to be quite effective as anti-depressant drugs.

Yogurt

– It contains healthy bacteria called lactobacillus and bifidobacteria. It has been revealed in many studies that both these bacteria have a positive effect on the brain. Anxiety, depression and stress can be reduced by consuming curd daily.

Pumpkin seeds

– these seeds are an excellent source of potassium, which helps in balancing the electrolytes in the body and controlling blood pressure. Pumpkin seeds have the power to reduce the symptoms of stress and anxiety. You must include pumpkin seeds in your diet to identify the causes and symptoms of dehydration. They also contain the mineral zinc, which keeps the mood good. Healthy people can also consume pumpkin seeds.



CAC TREATMENT FOR ANXIETY
Brodley Syrup

– This syrup maintains the overall activity of the brain. As the herbs used for the preparation of this syrup are Brahmi (Bacopa monnieri), Shankhpushpi (Convolvulus pluricaulis), Dhania (Coriandrum sativum), Ashwagandha (Withania somnifera), Saunf (Foeniculum vulgare), etc. These all acts as a mind relaxant. The use of this syrup provides good results to the dementia patient. This syrup has the best memory boosting power and helps in increasing the blood flow to the brain. It is used as an antioxidant that increases retention power


Recommended Dosage

– Take 2 teaspoonful twice daily.

Mann Mitra tablet

– Mann Mitra tablet is herbal and purely ayurvedic medicine. It is used in Ayurvedic treatment for psychiatric conditions and help to balance all the three doshas of body i.e vata, pitta, kapha. CAC Mann Mitra tablet improves intelligence and speech problems. It is helpful for making the nervous system strong and nerves as well. It contains various herbs like Bala, Vacha, Shankhpushpi, Nagkeshar etc that help you fight insomnia, anxiety, and stress.


Recommended Dosage

– Take 1 tablet twice daily.

Calm Sleep tablet

– CAC calm sleep tablet is an amazing combination of natural herbs like bhang, Brahmi, Tagar, jatamansi. It helps to relieve stressful conditions. They help to pacify the nervous system and also helps to calm minds and make your body relax and light.


Recommended Dosage

– Take 1 tablet twice daily.

Rasayan Vati

– Rasayan vati is herbo-mineral Ayurvedic formulation which contains various herbs such as Aswagandha, Shilajeet, Amla, Musali, Shatavar, Brahmi, Abhrak Bhasam, Mukta pisti, Praval pisti, , Kaunch Beej, Saunth, Mirch, Brahmi, etc. These ingredients show antioxidant, anti-inflammatory, antipyretic, analgesic, immune-modulator properties. These tablets provides good results in General debility, Psychological disorders, and improves immunity.


Recommended Dosage

– Take 1 tablet twice daily.

Detox Premium Powder

– This formulation act at the level of the nervous system and facilitate proper conduction of signal impulse from the nerves to the muscles. The powder contains – Moti pishti, Parwal pishti, Shukta pishti, Giloy satva, Kamdudha ras, Jahar mohra, Akik pishti, Gandhak rasayan, Tal sindoor, etc. These ingredients balance all the Tridosha (Vata, Pitta, Kapha). It provides relief in psychosis, helps in mental weakness like short temper, decreased the ability to think, improves the memory power, and reduces the calcium level that hampers the brain functions.


Recommended Dosage

– Take 1 sachet twice a day with normal water.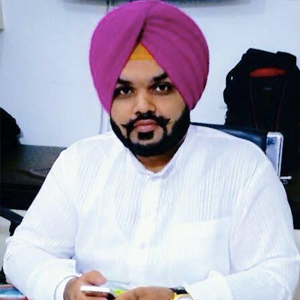 Vaidya Karanvir Singh is the younger Vaidya in Chandigarh Ayurved & Panchakarma Centre. He is the fourth generation in his family who is practicing as a general consultant in Ayurved & Panchakarma treatment at Chandigarh. In his practice, he had treated more than 1000 plus patients worldwide.
Article by Dr. Karanvir Singh (M.D in AYURVEDA, PANCHAKARMA FAGE) and reviewed by Vaidya Jagjit Singh (B.A.M.S)