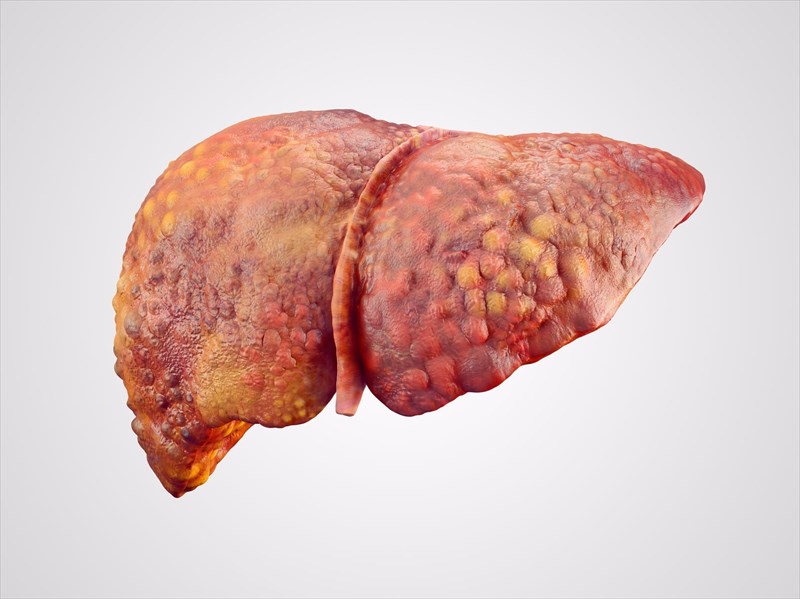 Top Home Remedies for Liver Diseases
Liver disease can be defined as any condition that damages the liver and prevents it from functioning well or any disease that negatively affects the normal, healthy performance of the liver.
Here are some natural remedies to heal your liver, also prevention and cure of liver diseases naturally-
TURMERIC :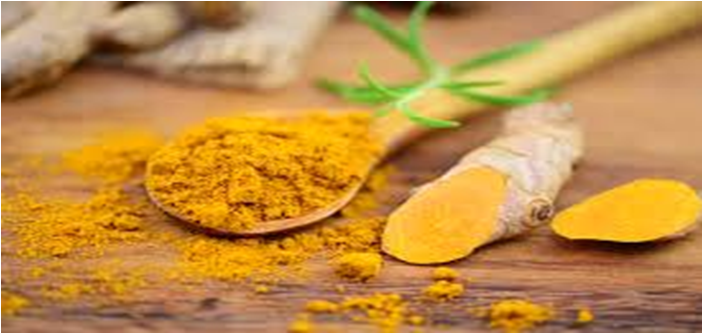 It is the most popular herb found in every Kitchen and it can be extremely beneficial for your liver health.
It possesses anti-inflammatory, antiseptic properties and also acts as an antioxidant. The multiplication of viruses causing hepatitis B and C.
How to use- Add turmeric to your cooking or add half a teaspoon of it to milk and drink it on regular basis.
APPLE CIDER VINEGAR :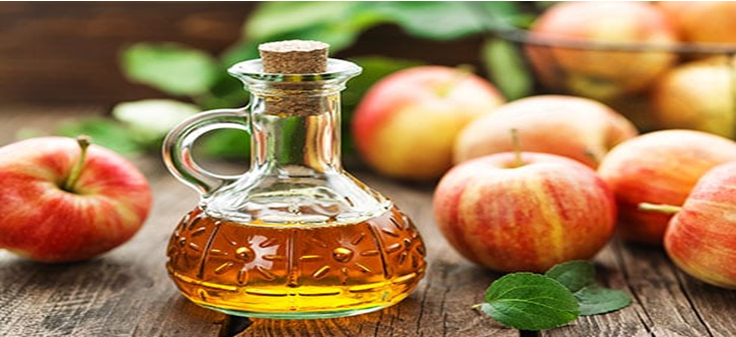 It is helpful in detoxification the liver. It metabolizes fat if consumed before meals.
There are many ways you can consume it – Take 1 spoonful of apple cider vinegar and mix it with one glass of water or add a spoonful each of apple cider vinegar and honey to water.
Drink it in early morning and take it 2 to 3 times in a week.
PAPAYA :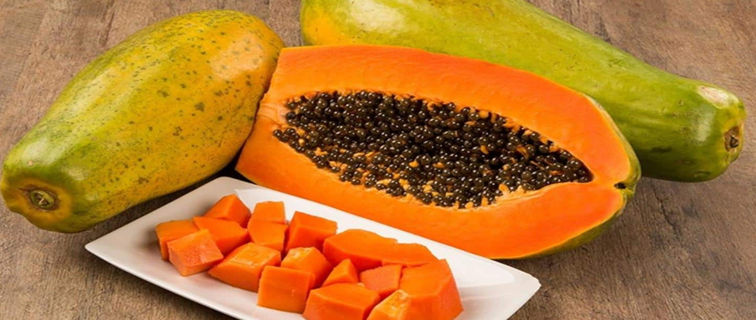 It is delicious and safest natural remedy for liver diseases, especially for liver cirrhosis.
How to take– Simply peel and cut the fruit and eat it or combine half teaspoonful of lemon juice with 2 teaspoonful of papaya juice and consume it every day.
AMLA OR INDIAN GOOSEBERRY :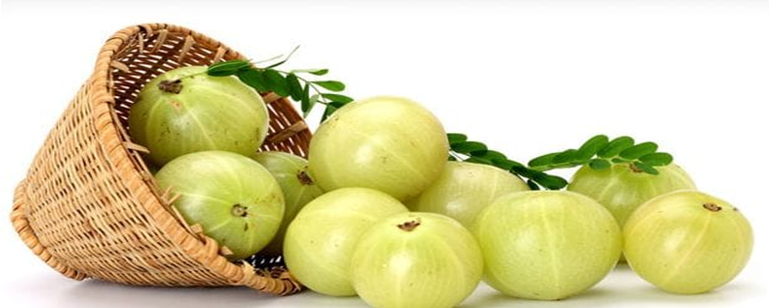 Amla is a great immune modulator; it also has liver-protective functions and ensures optimal liver functions as it is a rich source of vitamin C.
How to take- You can either eat 1 to 2 raw amla a day or consume it after boiling in water.
SPINACH AND CARROT JUICE :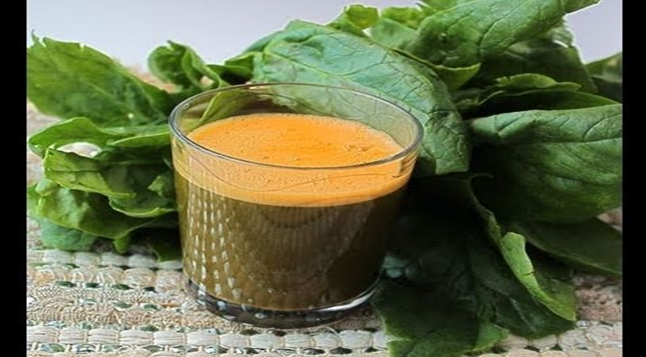 A mixture of spinach and carrot juice is an excellent remedy for liver cirrhosis.
How to take – Combine equal parts of spinach juice and carrot juice. Drink the juice at least once every day for liver repair.
APPLES AND LEAFY VEGETABLES :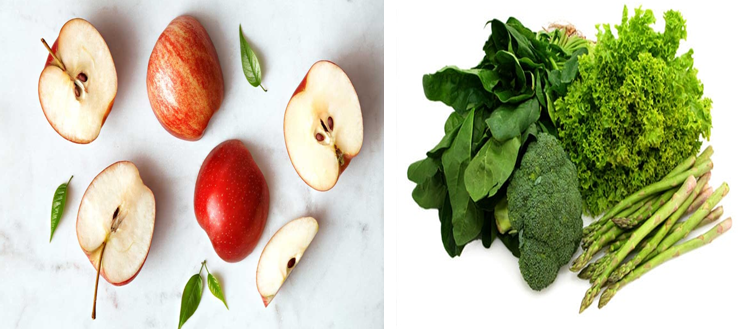 For control of serum and lipid levels of liver is controlled by the polyphenols present in
The Pectin and malic acid present in it helps to remove toxins and carcinogens.
It possesses anti-inflammatory properties that protect the person against fatty
Apple and leafy vegetables both contains pectin and Antioxidants which helps to removes toxins from the digestive tract and thus, protects the liver.
HERBAL TEAS :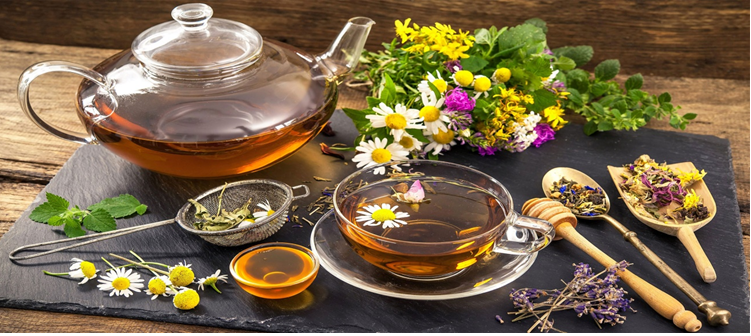 The following herbal tea helps to detoxify the liver and promote the liver health-
DANDELION TEA- It is one of the remedies that can promote healthy liver function.
Boiling a small amount of roots in water and drinking this twice a day keeps liver diseases at bay.
LICORICE TEA –  It has been used from ancient time in several formulations to cure liver conditions.
How to make – Grind the licorice root, add it to boiling water and strain the liquid for a few minutes. Consume it two times a day to prevent or get rid of liver problems.
CHAMOMILE TEA – The Sesquiterpene lactone is the content present in it helps the liver prime its detoxification pathways. This tea is mildly bitter due to presence of this content and it also relaxes the Nervous system.
FLAX SEEDS :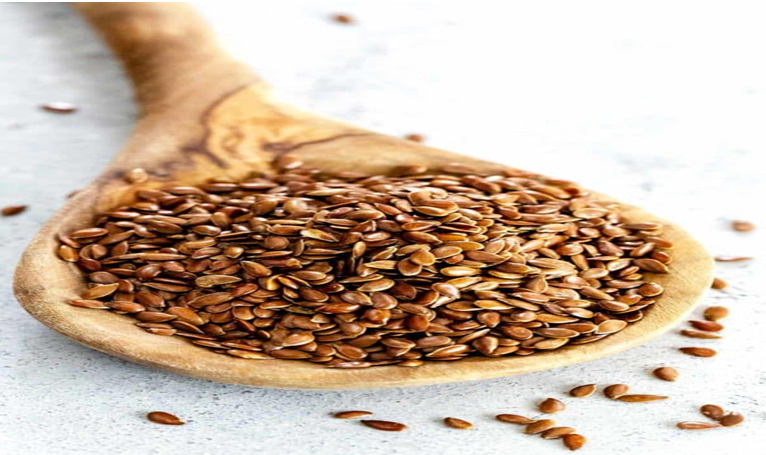 Owing to the presence of phytoconstituents, flax seeds prevent hormones from circulating in the blood and reduce strain on the liver.
How to use- The use of crushed flax seeds on your toast or salads or consumption of it along with your cereals helps to keep liver diseases at bay.
AVOCADOS AND WALNUTS :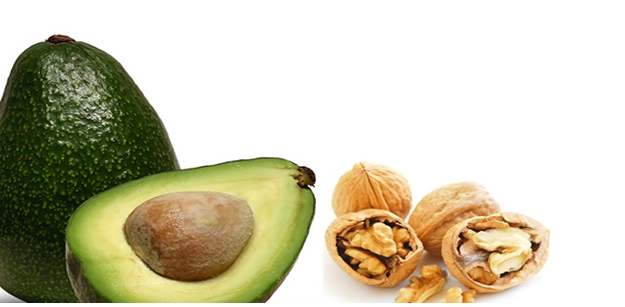 One should consume avocados and walnuts in your diet to protect your liver from diseases.
The presence of glutathione in avocados and walnut helps to cleanse out the toxin deposits in the liver.
Beet and Parsley Juice :

Beetroot is excellent for protection of liver. It is enriched with antioxidants, vitamin A, vitamin B-6, and iron.
These presence of these combination helps to protect the liverfrom inflammation and oxidative stress.
It also enhances its ability to remove toxins out from the body. It also stimulates red blood cell production and helps to build stamina.
Adding of parsley in beetmay prevent liverdamage, enhance liver function, and boost antioxidant levels. So, Juice it up!
Lemon Shots :

Early morning intake of Lemonjuice helps tocleanse your liver, stimulate it to flush out all its toxins and revive it again.
In some studies it is observed that lemon fight against alcohol-induced liver
It may reduce or even reverse the effects of excessive alcohol consumption on the liver.
Some useful Tips :

Intake of rich fibrous, low fat diet and avoid intake of oily and spicy food, junk food items, packaged and processed food items.
Avoid food with added sugar or salt.
Avoid Alcohol Intake-In order to protect your Liver one should avoid intake of Alcohol.
Drink plenty of fluids- Drink 2 to 3litres of water per day. Staying hydrated helps the liver to function properly.
Be Active- Switch to Yoga and pranayama and boost your liver health.
Ayurvedic treatment for Liver disorder
There are many questions in the mind of the people like- How to take care of liver naturally? How to reduce Fatty liver? How to reverse fatty liver?
Stop your worries get treated at the right time with Ayurveda in a natural way and protect your liver and rejuvenate your Life with "CAC Fatty Liver care Kit".

What is the best treatment for Liver disease?
CAC provides best medication for fatty Liver it consists of the following medications-
Liver care Syrup-
It enhances regeneration of liver cells
Promote functions of liver
Improves blood flow from the liver.
It helps in the cases of Fatty liver, Cirrhosis of liver, Hepatitis, Obstructive jaundice and Hepatomegaly.
Kutki Capsule –
Helps to pacify the pitta and vata dosha
Helps in detoxification of body.
Purifies the blood
Relieves from constipation and abdominal distension.
Good for Digestive health
Helps in cure of the diseases – Liver disorders, Respiratory disorders, Ascitis, Joint inflammatory conditions etc.
Panchasakar churna-
It helps in detoxification of the body
Beneficial in the cases of fatty liver, constipation, abdominal pain, swelling, loss of appetite etc.
Premium Detox Powder-
It helps in detoxification or purification of the liver naturally.
It helps to reduce pain, abdominal swelling etc.
It is good for your gut health.
Liver care tablet-
It helps in balancing the pitta dosha
It is helpful in treating the Liver disorders like- Hepatitis, Cirrhosis of liver, Fatty liver, Hepatomegaly and obstructive jaundice.
It helps to remove excessive fat from the liver and maintains your liver health.
Dosage of the above medications may vary from person to person. So, it is advisable to take it as directed by the Physician.
For detailed description visit-
https://www.chandigarhayurvedcentre.com/product/fatty-liver-care-kit/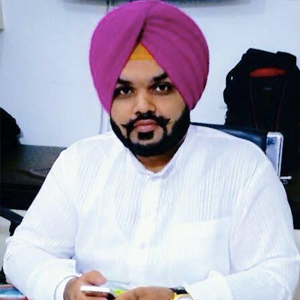 Vaidya Karanvir Singh is the younger Vaidya in Chandigarh Ayurved & Panchakarma Centre. He is the fourth generation in his family who is practicing as a general consultant in Ayurved & Panchakarma treatment at Chandigarh. In his practice, he had treated more than 1000 plus patients worldwide.
Article by Dr. Karanvir Singh (M.D in AYURVEDA, PANCHAKARMA FAGE) and reviewed by Vaidya Jagjit Singh (B.A.M.S)