Description
Alzheimer's disease is a disorder which is characterized by the degenerative changes in brain. The cells of brain die and the size of brain shrinks. There also occurs accumulation of certain proteins in the brain cells. People above the age of 65 years are most commonly affected. Loss of memory, decline in organization skills, behavioral changes, etc are some of the most common symptoms of alzheimer's disease. As time passes, the disease progresses leading to serious memory problems and difficulty in performing day to day tasks. The exact cause of occurrence of Alzheimer's disease is not known but it is believed to be due to accumulation of some proteins in the brain. When the proteins get deposited in the brain cells, this leads to formation of larger masses known as plaques. The plaques and tangles block the communication between the nerve cells and thereby cause gradual death of nerve cells.
Some of the common signs and symptoms of Alzheimer's disease are:
Loss of memory
Difficulty in expressing one's thoughts
Taking more time to perform day to day tasks
Mental confusion
Disorientation
Forgetting events, conversations, etc
Anger
Anxiety
Depression
Change in sleeping patterns
HOW AYURVEDA HELPS?
According to Ayurveda, Alzheimer's disease is caused due to vitiation of the three doshas – vata, pitta and kapha. Normally the body has the innate ability to efficiently process and remove these waste materials, including the vitiated doshas. However, due to one's repeated unhealthy dietary patterns, poor exercise patterns, lifestyle, and genetic predisposition, the toxins accumulate in body causing the disease.
Ayurveda helps in removing these toxins from the body and thus helps in balancing of the three doshas. This helps in managing the symptoms of the disease.
ALL PRODUCTS DESCRIPTION IN DETAIL
1. Nerve Plus tablet:
These tablets shows Anti-bacterial, Anti-inflammatory, Antioxidant, and immune- modulator properties. It contains herbal ingredients Ghritkumari (Aloe barbadensis), Kali mirch (Piper nigrum), Giloy satav (Tinospora crdifolia), shudha kuchala, shudha shilajeet, shudha vatsnabh, shudh singraf. It is beneficial for erectile dysfunction, diseases of stomach, stimulating nerves and appetite, promotes the level of testosterone naturally.
Recommended Dosage – Take 1 tablet twice daily.
2. Brodley Syrup
This herbal syrup consist of ingredients like Shankhpushpi (Convolvulus pluricaulis), Brahmi (Bacopa monnieri), Yashti madhu (Glycyrrhiza glabra), Dhania (Coriandrum sativum), Jatamansi (Nardostachys jatamansi), Ashwagandha (Withania somnifera), Shatavari (Asparagus racemosus), Saunf (Foeniculum vulgare), etc that improves memory. Brodley syrup deal with the signs and symptoms related to Alzheimer patients.
Recommended Dosage: Take 2 teaspoonful twice daily.
3. Rasayan Vati
Rasayan vati is herbo-mineral Ayurvdic formulation which contains various herbs such as Aswagandha, Shilajeet, Amla, Kesar, Musali, Shatavar, Brahmi, Swarn Makshik Bhasam, Yashad Bhasam, Mukta pisti, Praval pisti, Jaiphal, Vang Bhasam, Aswagandha, Dalchini, Javitri, Gokhru, Kaunch Beej, Shilajeet, Saunth, Mirch, Pipli, Amla, Kesar, Manjith, Anant Mool, Brahmi, Musali, Shatavar, Swarn Vang, etc. These ingredients show antioxidant, anti-inflammatory, antipyretic, analgesic, immune-modulator properties. These tablets provides good results in General debility, Psychological disorders,
and improves immunity.
Recommended Dosage: Take 1 tablet twice daily.
4. Stress Care Tablet
Stress care tablet is an amazing combination of natural herbs like Sarpgandha, Brahmi, Tagar, jatamansi. It helps to relieve stress conditions. They help to pacify the nervous system and also helps to increase the mental and physical performance.
Recommended Dosage: Take 1 tablet twice daily.
5. Brain Relaxant Churna
This herbal churna is prepared from herb Atmagupta (Mucuna pruriens). The herb normalizes the nerve cell functions and supports brain function. It provides effective results in Alzheimer disease as it maintains the overall performance of the nervous system.
Recommended Dosage: Take 1 teaspoonful twice daily.
6. Immuno Up Powder
This powder is made up of the composition of bhasmas and pure herbs that is very beneficial in controlling the symptoms of Parkinson's disease. The powder includes Giloy satav, Sutshekhar rasa, Sudhyog tablet, Shwet parpati, Shankh bhasma, Parwal pishti, etc. It is a very useful remedy to cure the voice change, uncontrollable movements during sleep, improve the rigid facial expression, etc.
Recommended Dosage:  Take 1 sachet twice daily with normal water.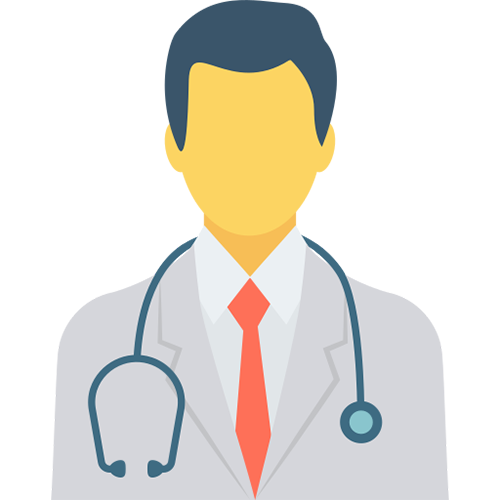 MD EXPERTS Doctors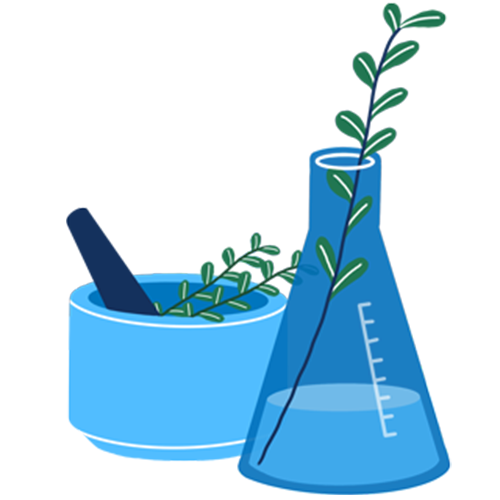 Clinically Tested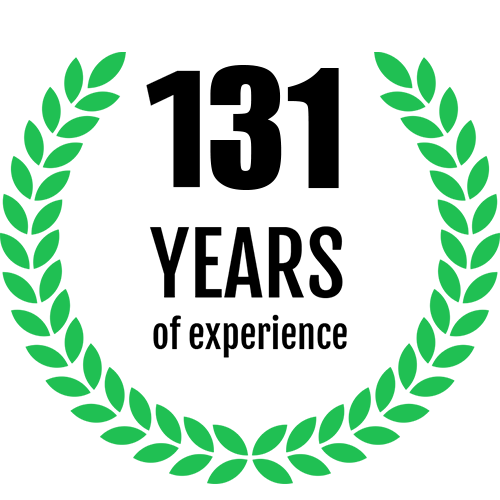 131 Years of Experience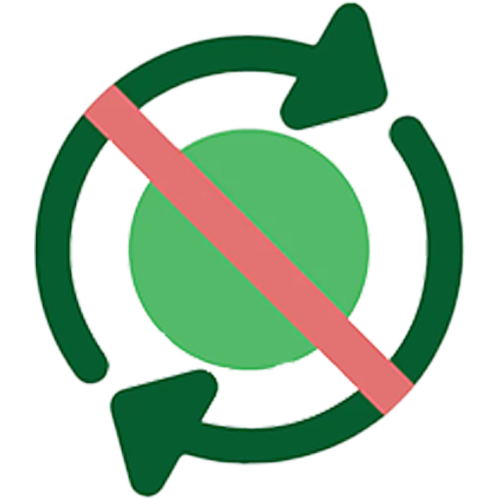 No Habbit Forming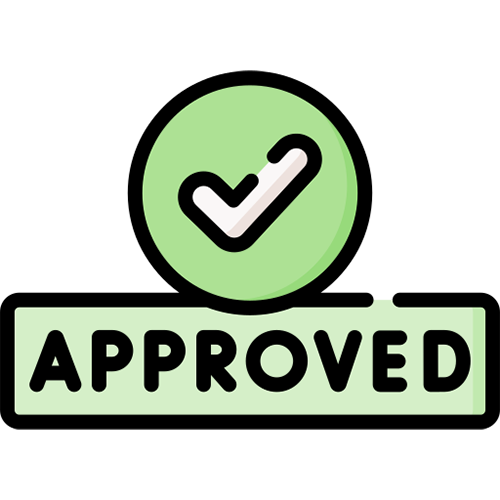 FDA & FSSAI Approved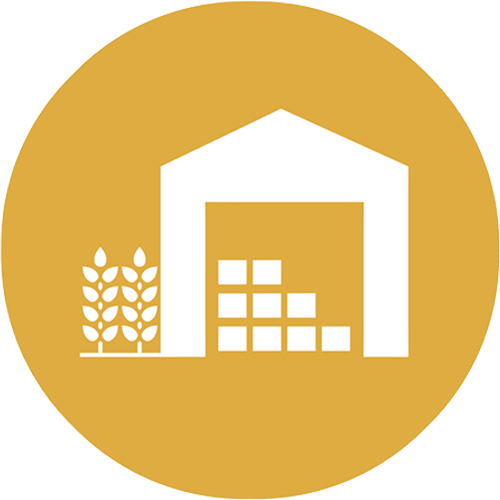 Made in GMP Facilities