Description
Anemia is a health condition in which there is decrease in number of red blood cells. This leads to lack of oxygen supply to the cells of body. Red blood cells contain a pigment called hemoglobin which gives red color to the cells. It transports oxygen throughout the body. When red blood cells are low, the hemoglobin content is low, thereby causing less oxygen transport. It can be both short term or long term. Anemia occurs because of the several causes such as iron deficiency, body infections, autoimmune disorders, etc.
Some of the signs and symptoms of anemia are:
Tiredness
Weakness
Shortness of breath
Pale skin
Irregular heartbeat
Dizziness or lightheadedness
Chest pain
Cold hands and feet
Headaches
HOW AYURVEDA HELPS?
In Ayurveda, anemia is known as Pandu roga. It occurs because of the low agni which leads to accumulation of ama in body. Pitta dosha gets imbalanced which further aggravates vata dosha. Ayurveda increases the agni and balances pitta dosha. There are various herbs which help in increasing hemoglobin and number of red blood cells.
1. Detox Premium Powder
These herbal sachets are prepared from ingredients such as Shankh bhasma, Sutshekhar ras, Parvalpishti, Shukta, Giloy, Kamdudha ras, Shvetparpati that gives calming effect on the stomach.
Shankh bhasma: This ayurvedic bhasma is prepared from conch shell. The bhasma shows antispasmodic, anti-inflammatory, antioxidant, antacid, digestive stimulant properties. The problems like indigestion, heartburn, acid reflux, abdominal pain, loss of appetite, etc are easily treated with it.
Sutshekhar ras: It is an ayurvedic preparation that maintains pitta dosha in the body. This ras provides effective results in abdominal pain, heartburn, nausea, fever, headache, epigastric tenderness, etc.
Parval pishti: This pishti is prepared from coral calcium processed in rose water. It provides effective results in acidity, burning sensation, headache, etc.
Shukta pishti: This pishti balances the pitta dosha in the body and removes all toxins from the body.
Giloy satv: Giloy satv possesses antioxidant, anti-inflammatory, carminative, immunomodulator, etc properties. It eliminates the ama from body hence provide good results in acidity problem.
Kamdudha ras: This ras reduces heat, burning sensation, epigastrium tenderness, irritability, heartburn, and acidity.
Shwet parpati: It is also effective in acidity.
Recommended Dosage: Take one sachet twice daily.
2. Platfer Tablet:
Platfer Tablet Boosts platelet count and reverse the thrombocytopenia (low platelet count) associated with dengue. It decreases the peripheral platelet destruction and strengthens the host immune system. Platfer tablets also helps reduce fever (antipyretic property) and protect the liver (hepatoprotective property). This herbal combination is prepared from herbs like Papaya (Carica papaya) and Giloy (Tinospora cordifolia) which increases the platelet counts naturally. It provides good and effective results for patients. It increases the physical and mental strength of a person and builds up immunity.
Recommended Dosage: Take one tablet twice daily.
3. Power Blood Syrup:
Power Blood Syrup is 100% natural & safe prepared from various extracts of herbs. The herbs used for formulation of this syrup shows antioxidant, anti-inflammatory, anti-bacterial, anti-fungal, and immuno-modulator properties. It is best known for purifying the blood. It helps in eliminating the toxins from blood that cause acne and blemishes. It's a perfect herbal remedy for skin diseases like acne vulgaris, boils, skin rashes, blemishes, urticaria, and nose bleeding.
Recommended Dosage: Take 2 Teaspoon twice daily.
4. Noni capsules
These are herbo mineral and purely ayurvedic formulation. Noni is a fruit found mainly in South India which contains many health benefits. Noni fruit is known for its high level of antioxidants like beta carotene, vitamin E, vitamin C and various other minerals which help to Strengthen the immune system. People suffering from Respiratory problems may benefit from this. Noni Capsules promotes immunity, Arthritis relief, circulation of blood, energy and digestive health. It contains standard extract of Morinda Citrifo. Noni capsules have anti inflamatory properties that help reduce inflammation of the body.
Recommended Dosage: Take one capsule twice daily.
5. Kutki Capsules:
Kutki is an amazing herb of Ayurveda. Kutki means bitter. It has a cooling action, used to treat bleeding disorders like nasal bleeds, menstrual problems, etc. Also known as Bedhniya herb due to its piercing nature. CAC Kutki capsules are a pure herbal extract of Kutki herb whose main function is to balance Vata and pitta doshas. It helps in the removal of harmful toxins from the body. Kutki capsules of CAC show great results in the case of liver diseases, purify the blood, and treats respiratory disorders. It maintains the overall digestive system and useful in various diseases like abdominal distension, ascites, constipation, etc. it has anti-inflammatory properties, also reduces the stiffness of joints.
Recommended Dosage: Take one capsule twice daily.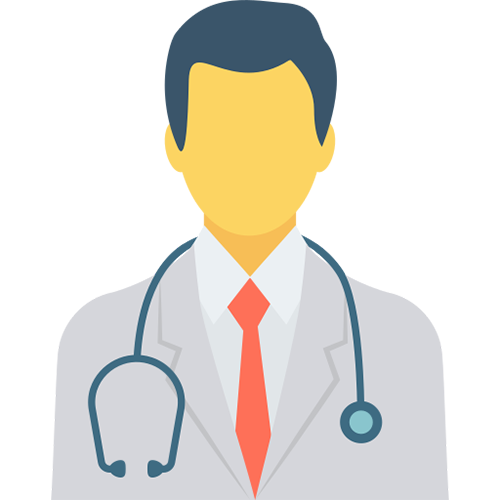 MD EXPERTS Doctors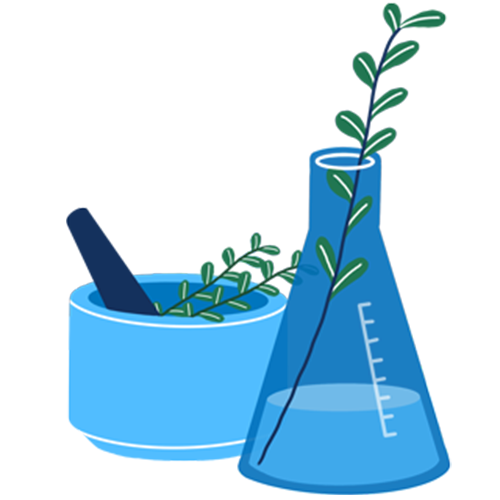 Clinically Tested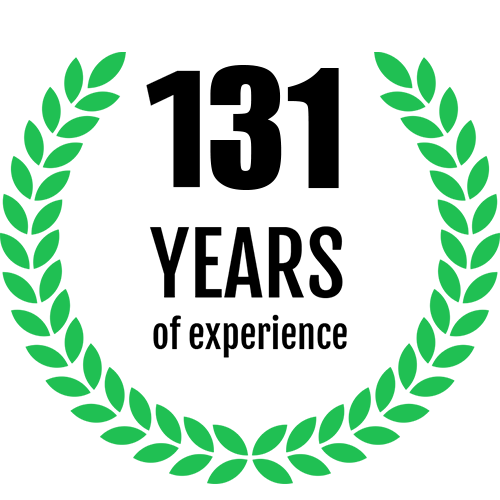 131 Years of Experience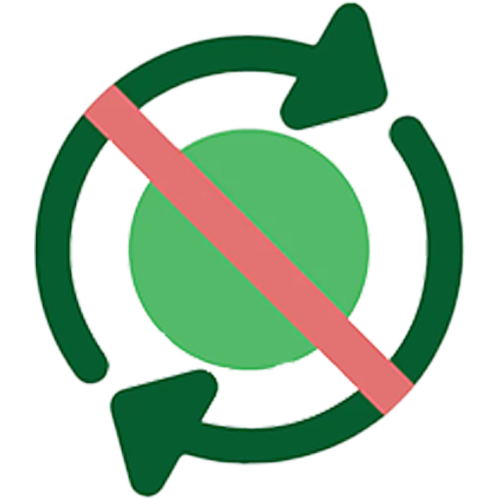 No Habbit Forming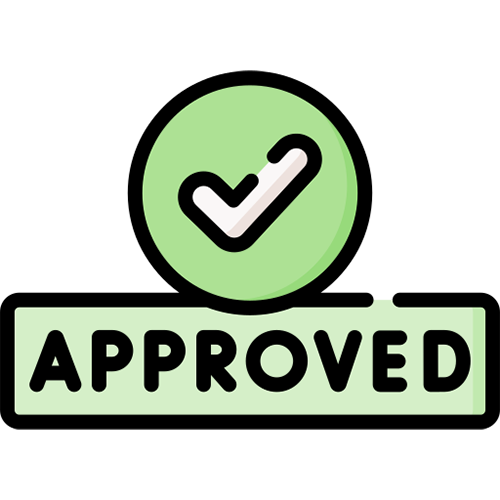 FDA & FSSAI Approved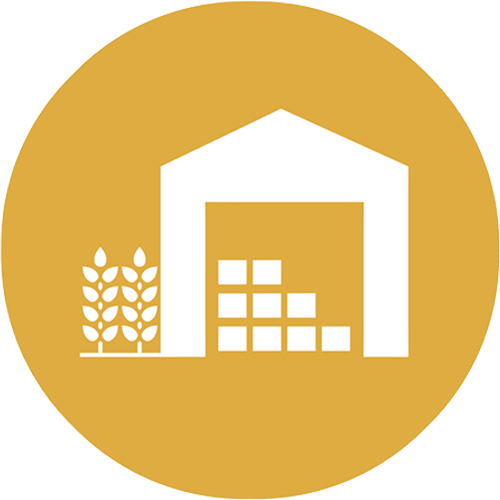 Made in GMP Facilities