Description
Azoospermia is a medical condition in which there is complete absence of sperms in the ejaculate. It is one of the main causes of infertility in males. There has not been found the exact cause of the disease but some of the factors like any blockage in the reproductive tract, hormonal problems, defect in testicular structure, etc. In today's era, male infertility is on the rise due to increased stress, bad eating habits and lack of physical exercise. A couple finds difficult to conceive even after one year of unprotected sexual intercourse.
Some of the common signs and symptoms of azoospermia are:
Erectile dysfunction
Pain and swelling in testicles
Decreased hair growth on body
Low sexual desire
Presence of lump in testes
HOW AYURVEDA HELPS?
Azoospermia is known as Beejopghata in Ayurveda. Vata is the main dosha which gets vitiated in it, however, other doshas – pitta and kapha doshas are also involved. The imbalanced vata dosha causes obstruction of the shukravaha strotas and thereby causes depletion of shukra dhatu. It then leads to azoospermia. The ayurvedic medicines balance the vata dosha and provide nourishment to the reproductive parts. They help in increasing sperm count and thus helps in managing infertility.
CAC Azoospermia Care kit is purely herbal and ayurvedic formulation that has shown quite effective results in treatment of Azoospermia condition. The kit contain medication with anti-inflammatory, antioxidant and rejuvenating properties and also helps to pacify the vitiated doshas in the body. The kit contain:
Men Power Plus Tablet
Detox Premium Powder
Nerve Up Tablet
Triphala syrup
Rasayan Vati
Shilajit Satva
Active Plus Tablet
All products description in details:
1) Detox Premium Powder:
Detox premium powder is a herbo-mineral preparation that contains parwal pishti, giloy satv, shukta pishti, tal sindoor, gandhak rasayan, moti pishti, etc. These ingredients in combination deal with the azoospermia condition & remove toxins out from the body. It will deal with the painful urination, pelvic pain, muscle loss, enlarged breasts, etc.
Recommended dosage: Take 1 sachet twice daily with normal water.
2) Triphala Syrup:
Triphala syrup is a pure herbal formula that contains ingredients such as Amalaki (Emblica officinalis), Haritaki (Terminalia chebula), & Bibhitaki (Terminalia bellirica). These ingredients in combination show antioxidant, anti-inflammatory, analgesic, & immuno-modulator properties. It is beneficial for dealing with the signs & symptoms related to azoospermia patients.
Recommended dosage: Take 2 teaspoonful twice daily.
3) Men Power Plus:
Mostly at one age men may suffer from low self-esteem and become negative. This also occurs because they are facing problems in their sexual life. There might be early ejaculation and erectile dysfunction. A feeling of inferiority also occurs and they feel hesitate to visit a doctor or discuss this problem. It also affects their relationship and leads to fighting, divorce, loss of self-confidence, the stress in their personal life.
Recommended Dosage: Take 1 tablet twice daily.
4) Nerve up tablet:
These tablets are pure ayurvedic formulation. Nerve up tablets help in balancing the vata doshas and kapha dosha. It acts as nervine stimulant. It shows effective results in improving the central nervous system. It contains natural ingredients like shudha kuchala, shudha shilajeet,  praval pishti, shankh bhasma etc. This tablet also helps in Azoospermia.
Recommended Dosage– Take 1 tablet twice daily.
5) Active Plus Tablet:
CAC active plus Tablet is a pure herbo-mineral formulation prepared from best quality of herbs. This tablet is best for person mental and physical health, also helps to boost up the immunity. The herbal ingredients present in these tablets are used to maintain person's health and refreshes the mind and body. These tablets improves digestion, eliminates constipation, stress, nourishes brain,  acts as antioxidant, analgesic, anti-inflammatory, etc.
Recommended Dosage – Take 1 tablet twice daily.
6) Shilajit satva:
This is the Ayurvedic formulation of Shilajit satav. It is a potent Immunity Booster and acts as an antioxidant, possesses anti-inflammatory properties. It has a tremendous effect on Male Infertility, Anemia, Alzheimer disease, improves brain functions, Fatigue, various Tumors and Cysts like PCOD in females. Due to its anti-inflammatory properties it works on inflamed lymph nodes as well. It balances blood sugar, increases absorption of nutrients, helps in detoxification.
Recommended Dosage – 5 to 10 drops of Shilajit to be mixed in one glass of Luke warm milk.
7) Rasayan Vati:
Rasayan vati is herbo-mineral ayurvedic formulation, which is 100% natural. Rasayan vati contains various herbs such as Aswagandha, Shilajeet, Amla, Kesar, Musali, Shatavar, Brahmi , Swarn Makshik Bhasam, Yashad Bhasam, Mukta pisti, Praval pisti, Jaiphal, Vang Bhasam, Dalchini, Javitri, Gokhru, Kaunch Beej, Saunth, Mirch, Pipli, Amla, Kesar, Manjith, Anant Mool, Brahmi, Musali, Swarn Vang, etc. These ingredients show antioxidant, aphrodisiac, anti-inflammatory, antipyretic, analgesic, immuno-modulator properties.  These tablets provide good results in General debility, Psychological disorders, and improves immunity.
Recommended Dosage – Take 1 tablet twice daily.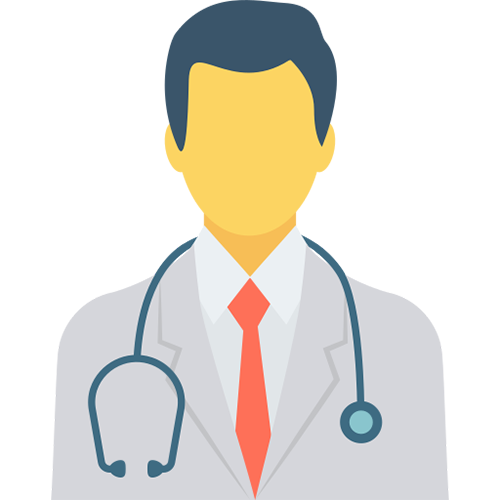 MD EXPERTS Doctors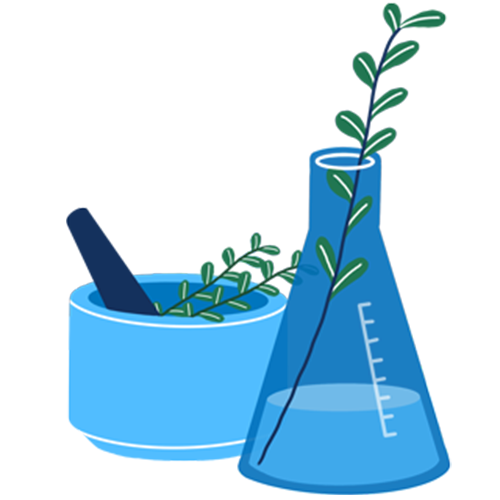 Clinically Tested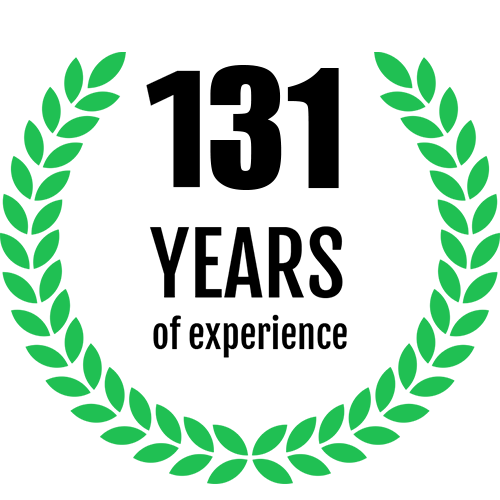 131 Years of Experience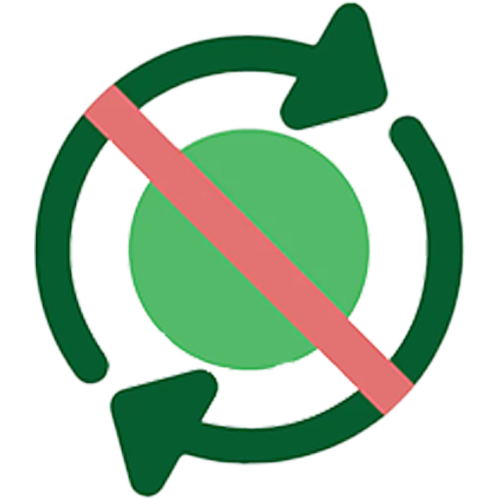 No Habbit Forming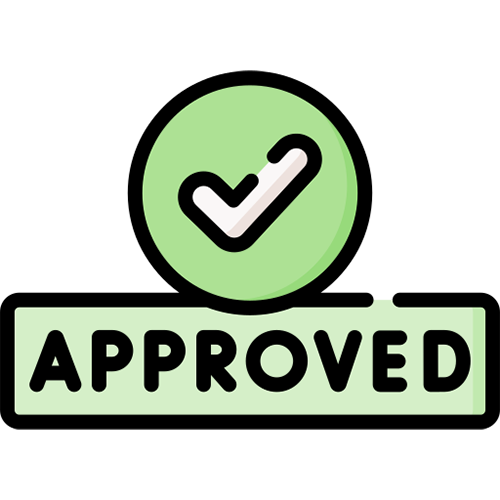 FDA & FSSAI Approved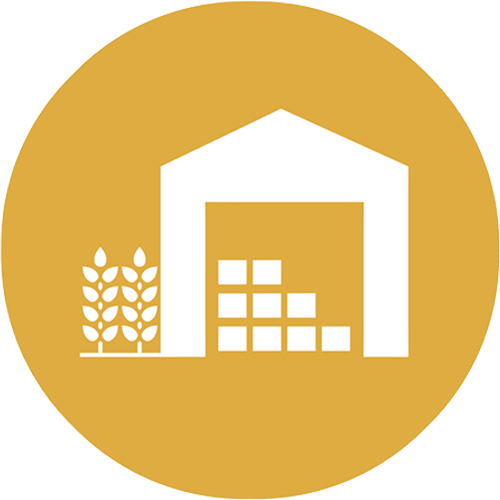 Made in GMP Facilities