Description
Dementia is not a single disease it is an overall term — like heart disease — that covers a wide range of specific medical conditions, including Alzheimer's disease. Dementia are caused by abnormal brain changes that cause loss of memory, language, problem-solving and other thinking abilities that are severe enough to interfere with daily life. Alzheimer's is the most common cause of dementia.
SYMPTOMS OF DEMENTIA
Memory problems
Asking the same question repeatedly
Difficulty finding or understanding words
Feeling confused in an unfamiliar environment
Problems dealing with money and numbers
Anxiety and withdrawal
Difficulty planning and carrying out tasks
Mood changes
Personality and behavioral changes
Sleep disturbances
Changes in social awareness, such as making inappropriate jokes
Obsessive tendencies
HOW AYURVRDA HELP IN DEMENTIA
Dementia (Smritibuddhihrass) is a chronic organic mental disorder. Ayurvedic herbs modulate the neuro-endocrine-immune systems and are also rich sources of antioxidants and anti-inflammatory compounds. They are claimed to enhance memory and rejuvenate cognitive functions. Rasayana and Panchkarma therapy play a very important role in the management of dementia. These therapeutic techniques have the potential to check the progression of disease as well as can improve the deficit in cognitive functions of these patients.
1. Brodley Syrup:
This syrup maintains the overall activity of the brain. As the herbs used for the preparation of this syrup are Brahmi (Bacopa monnieri), Shankhpushpi (Convolvulus pluricaulis), Dhania (Coriandrum sativum), Ashwagandha (Withania somnifera), Saunf (Foeniculum vulgare), etc. These all acts as a mind relaxant. The use of this syrup provides good results to the dementia patient. This syrup has the best memory boosting power and helps in increasing the blood flow to the brain. It is used as an antioxidant that increases retention power
Recommended Dosage: Take 2 teaspoonful twice daily.
2. Mann Mitra tablet:
Mann Mitra tablet is herbal and purely ayurvedic medicine. It is used in Ayurvedic treatment for psychiatric conditions and help to balance all the three doshas of body i.e vata, pitta, kapha. CAC Mann Mitra tablet improves intelligence and speech problems. It is helpful for making the nervous system strong and nerves as well. It contains various herbs like Bala, Vacha, Shankhpushpi, Nagkeshar etc that help you fight insomnia, anxiety, and stress.
Recommended Dosage : Take 1 tablet twice daily.
3. Calm Sleep tablet:
CAC calm sleep tablet is an amazing combination of natural herbs like bhang, Brahmi, Tagar, jatamansi. It helps to relieve stressful conditions. They help to pacify the nervous system and also helps to calm minds and make your body relax and light.
Recommended Dosage: Take 1 tablet twice daily.
4. Rasayan Vati:
Rasayan vati is herbo-mineral Ayurvedic formulation which contains various herbs such as Aswagandha, Shilajeet, Amla, Musali, Shatavar, Brahmi,  Mukta pisti, Praval pisti, , Kaunch Beej, Saunth, Mirch, Brahmi, etc. These ingredients show antioxidant, anti-inflammatory, antipyretic, analgesic, immune-modulator properties. These tablets provides good results in General debility, Psychological disorders, and improves immunity.
Recommended Dosage: Take 1 tablet twice daily.
5. Detox Premium Powder:
This formulation act at the level of the nervous system and facilitate proper conduction of signal impulse from the nerves to the muscles. The powder contains – Moti pishti, Parwal pishti, Shukta pishti, Giloy satva, Kamdudha ras, Jahar mohra, Akik pishti, Gandhak rasayan, etc. These ingredients balance all the Tridosha (Vata, Pitta, Kapha). It provides relief in psychosis, helps in mental weakness like short temper, decreased the ability to think, improves the memory power, and reduces the calcium level that hampers the brain functions.
Recommended Dosage : Take 1 sachet twice a day with normal water.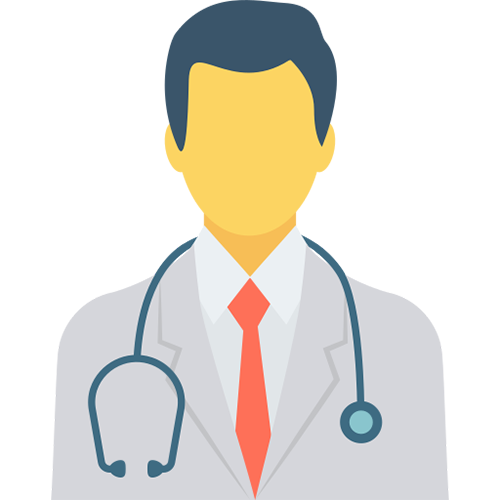 MD EXPERTS Doctors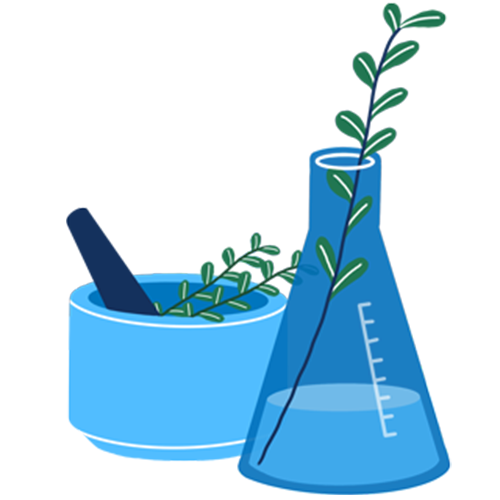 Clinically Tested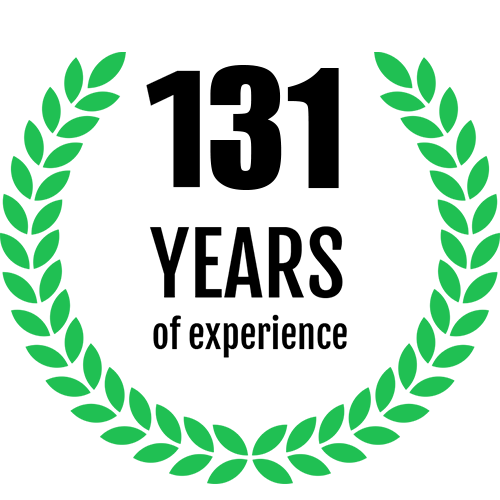 131 Years of Experience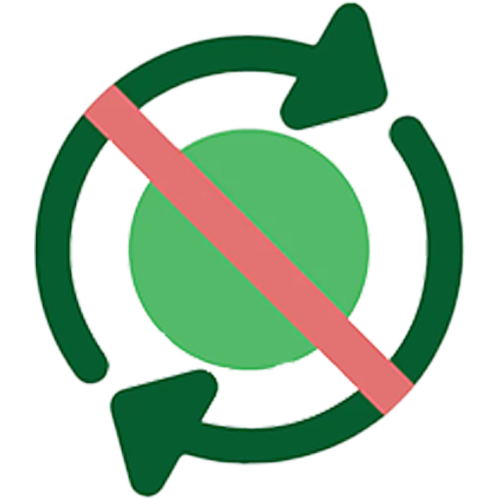 No Habbit Forming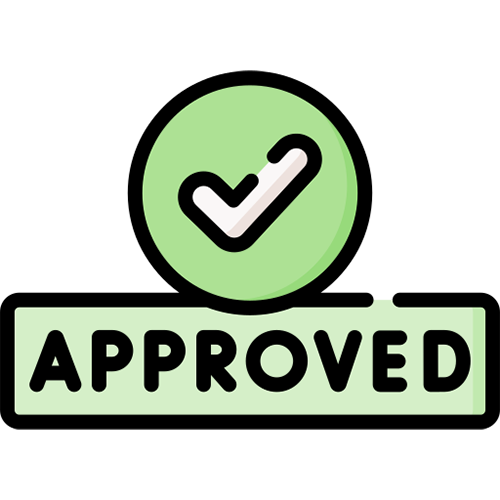 FDA & FSSAI Approved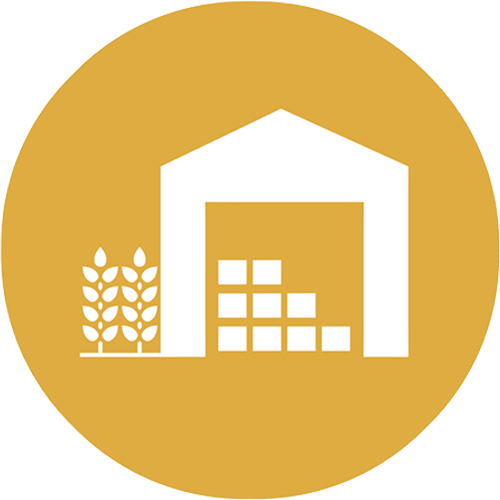 Made in GMP Facilities