Description
WHAT IS EPILEPSY?
Epilepsy is a chronic illness that results in recurrent seizures, due to aberrant electrical impulse generated by damaged brain cells. Uncontrolled electrical activity bursts known as seizures alter feelings, behaviors, consciousness and muscular movements.
CAUSES OF EPILEPSY ARE :
Head trauma
Infections such as HIV, Meningitis, viral encephalitis etc.
Genetic
Mesial temporal sclerosis
Developmental disorders like ADHD, autism
Immune disorders
SYMPTOMS OF EPILEPSY ARE :
Muscle stiffness
Muscle jerks
Change in breathing
Loss of bowel or bladder control
Lost consciousness
Had a blank stare
Psychological symptoms such as anxiety, fear etc
HOW AYURVEDA HELPS?
Epilepsy is known as Apasmara in Ayurveda. Hallucinations and seizures are brought on by the accumulation of doshas in the brain due to nidan sevan, which includes eating unwholesome food, engaging in immoral activities and sunconscious dread and hatred.
The Ayurvedic treatment for epilepsy strengthens the brain and returns the nervous system to its normal state of operation. Along with dietary and lifestyle changes that emphasize a light, easily digested food and low levels of mental strain, nourishing herbs with a tonic effect are also advised.
Chandigarh Ayurved Centre's " Epilepsy Care Kit" is purely herbal and Ayurvedic preparation. The medications have tridosha balancing properties. The kit contain :
Brodley Syrup
Brain Relaxant Churan
Stress Care Tablet
Rasayn Vati
 ALL PRODUCTS DESCRIPTION IN DETAIL:
1. Brodley Syrup
This herbal formulation contains ingredients such as – Shankhpusphi, Brahmi, Yashtimadhu, Dhania, Saunf, etc. Brodley syrup increases the blood flow to the brain & boost up memory. It increases retention power & acts as an antioxidant. The herbal syrup is generally used to treat the mental weakness, mental disorders, stress, anxiety, & seizure attacks.
Recommended Dosage – Take 2 teaspoonful twice a day with normal water.
2. Brain Relaxant Churna
Brain relaxant churna is a herbal and purely ayurvedic formulation. It is 100% natural and pure. It is prepared from herbs that show calming effect on brain and gives you relaxation. It contains various herbs like Amla, Sonth, Pippali, Marich, Haldi, Bala, Suddha Gandhak, Lauh bhasma etc. that are Stress buster and provide you relief from anxiety. Herbs present in CAC Brain relaxant churna shows antioxidant, Neuroprotective, carminative and anti inflammatory properties.
Recommended Dosage – Take 1 tablespoon twice a day with normal water.
3. Stress Care Tablet
CAC Stress care tablet is an amazing combination of natural herbs like Sarpgandha, Brahmi, Tagar, jatamansi. It helps to relieve stress conditions. They help to pacify the nervous system and also helps to increase the mental and physical performance. So any vitiation of these doshas leads to stress. Stress care plus tablets is effective in depression, anxiety, insomnia, amnesia, Alzheimer's disease, obesity, and hypertension.
Recommended Dosage – Take 1 tablet twice daily.
4. Nerve up tablet
Nerve up tablets help in balancing the vata dosha and kapha dosha. It acts as nervine stimulant. It shows effective results in improving the central nervous system, reducing joint pain, stiffness, body weakness and insomnia. It contains natural ingredients like shudha kuchala, shudha shilajeet,  praval pishti, shankh bhasma etc. This tablet helps in the symptoms related to Epilepsy patient.
Recommended Dosage – Take 1 tablet twice daily.
5. Rasayan Vati
Rasayan vati is herbo-mineral Ayurvedic formulation which contains various herbs such as Aswagandha, Shilajeet, Amla, Kesar, Musali, Shatavar, Brahmi , Swarn Makshik Bhasam, Yashad Bhasam, Mukta pisti, Praval pisti, Jaiphal, Vang Bhasam, Dalchini, Javitri, Gokhru, Kaunch Beej, Saunth, Marich, Pippali, Manjith, Anant Mool, Musali, Shatavar, Swarn Vang, etc. These ingredients show antioxidant, anti-inflammatory, antipyretic, analgesic, immune-modulator properties. These tablets provide good results in General debility, Psychological disorders, and improve immunity.
Recommended Dosage –  Take 1 tablet twice daily.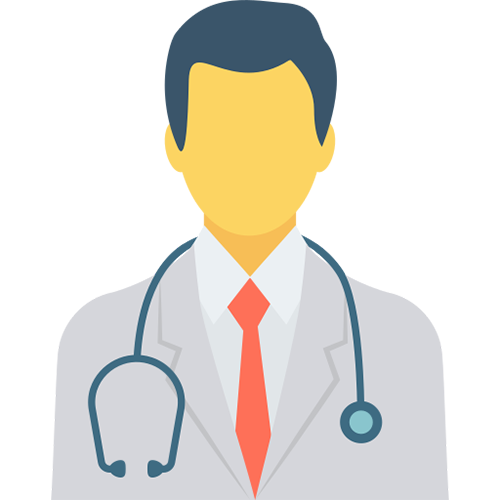 MD EXPERTS Doctors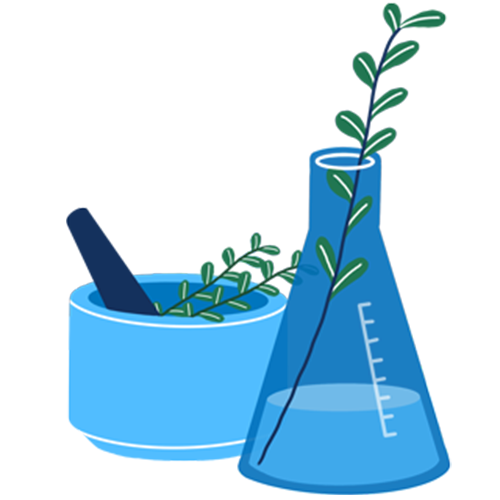 Clinically Tested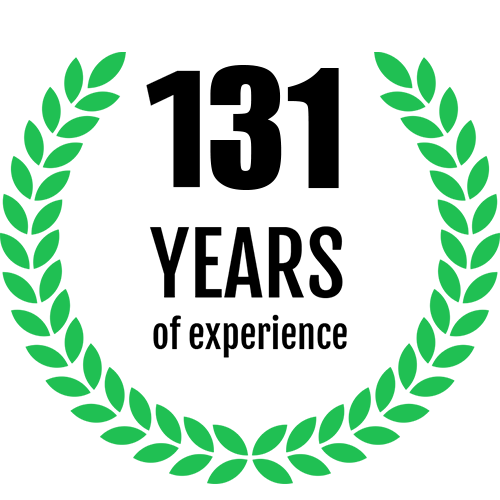 131 Years of Experience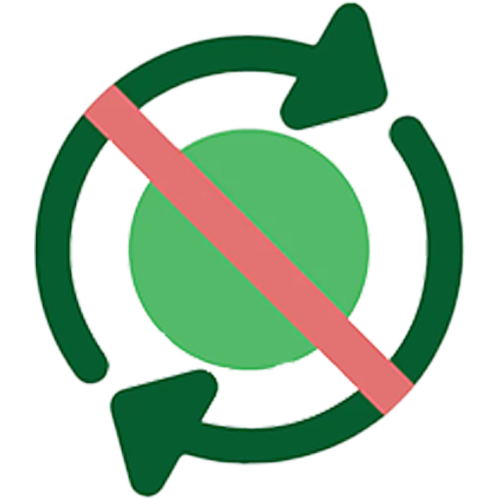 No Habbit Forming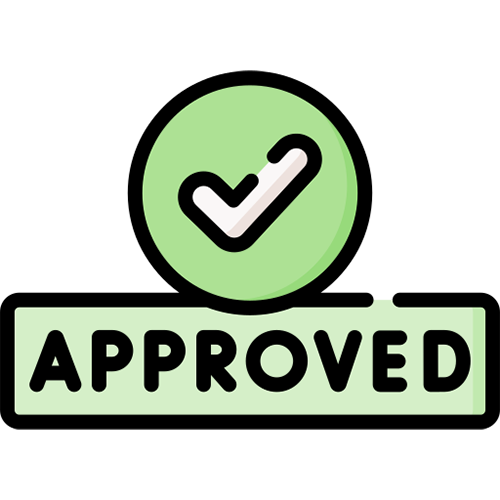 FDA & FSSAI Approved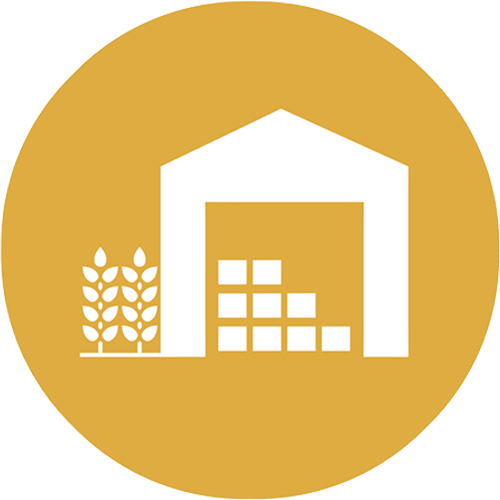 Made in GMP Facilities