Description
Janu vasti is a pain-relieving oil-pooling treatment mainly conducted for knee joint pain that caused due to various causes. In this therapy, the knee joint is bathed with warm medicated oil or freshly prepared herbal decoction. Depending on the severity of pain it can be practiced over both the knee joints or on one knee joint.
Procedure – Firstly, a person is made to lie on his back on the Droni. A ring is made up of black gram around the knee joint, the dough should be prepared in such a way that it covers the whole knee joint. After ensuring the ring is leak-proof, the lukewarm medicated oil or herbal decoction is poured slowly into it. When it cools down, the oil is squeezed out with cotton gauze and the procedure is repeated. At the end of the procedure, the ring is removed and the affected area is gently massaged. The total duration of the treatment is about 40-45 minutes.

Benefits –
It pacifies aggravated Vata Dosha in the knee joint
Increases the blood circulation, thus strengthens and nourishes the knee joints
Improves the mobility of the knee joints
The therapy removes stiffness, pain, and tenderness of the knee joints
It restores the lubricating fluid in the joint and maintains the integrity of the structures involved in the joints.

Facilities for IPD Patients –
Consultation with MD Ayurvedic Physician and Panchakarma procedures are done under his guidance
Well-Hygienic Accommodation
Daily Routine Examination
Daily two sittings of Panchakarma Therapies
Everyday all three Ayurvedic Meals are provided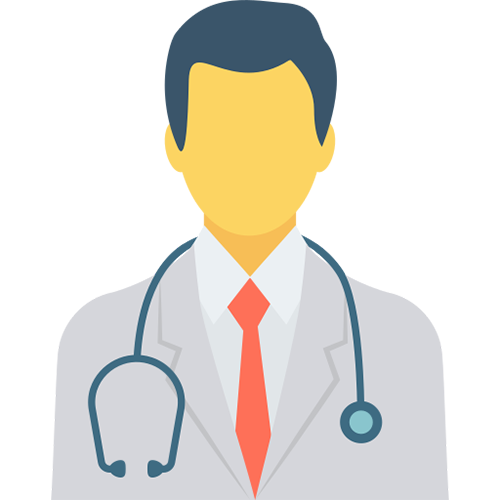 MD EXPERTS Doctors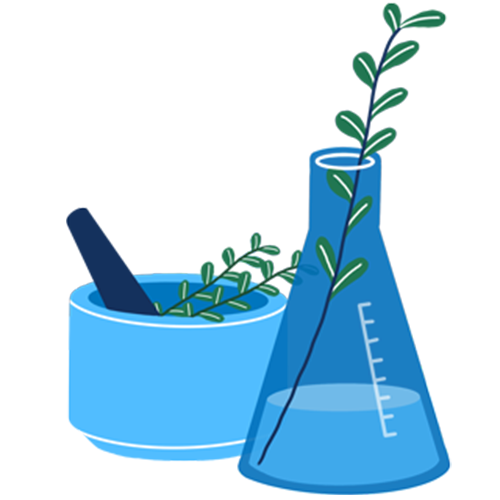 Clinically Tested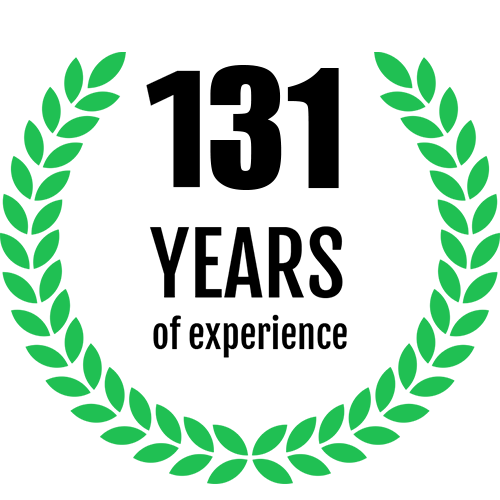 131 Years of Experience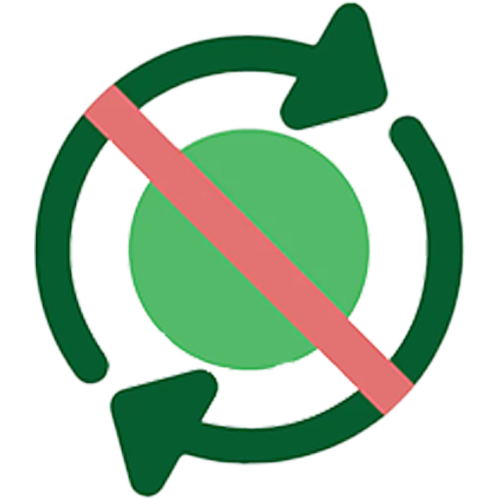 No Habbit Forming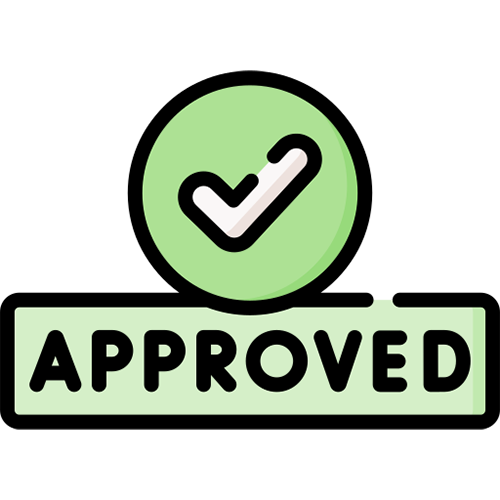 FDA & FSSAI Approved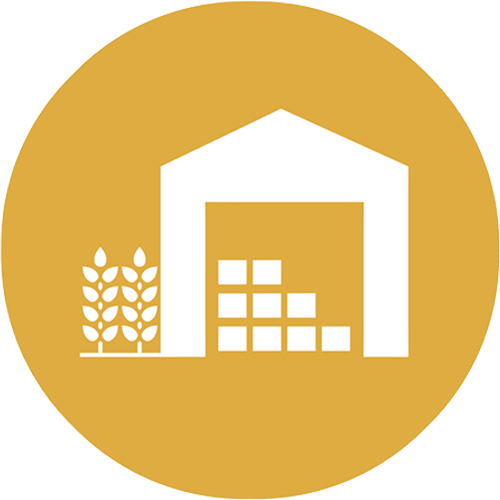 Made in GMP Facilities