Description
Karnapoorna is the process of applying medicated oil to the affected ear for about 10-15 minutes. This process is widely used to pacify the aggravated Vata Dosha, clean the ears, and avoid the ailments associated with the ears.
Procedure – A patient has to lie face upward on a firm wooden table. A therapist will apply a gentle massage to the ear, head, and neck. This will relax the muscle and improves circulation to the ears. After that, a medicated oil is filled drop wise drop to the affected area and leave it for about 10-15 minutes. After ensuring that the ear entirely absorbs the medicinal effect of the oil into the bloodstream, the therapist cleans the ear to remove the excess oil and repeats the procedure in the other ear too.
Benefits –
The procedure mainly helps in cleansing the ear canal and improves hearing
Prevents neck stiffness and relieves earache
Calms the mind and strengthens the surrounding nerves
Helps in loosens the ear wax
Provides relief from frequent ear infections and vertigo
Removes dryness, itchiness, excess impurities, etc.
Facilities for IPD Patients –
Consultation with MD Ayurvedic Physician and Panchakarma procedures are done under his guidance
Well-Hygienic Accommodation
Daily Routine Examination
Daily two sittings of Panchakarma Therapies
Everyday all three Ayurvedic Meals are provided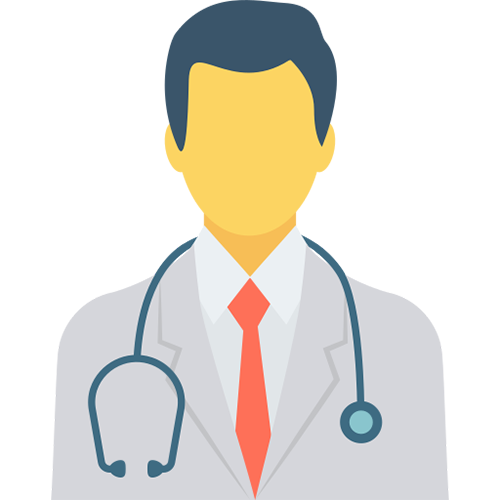 MD EXPERTS Doctors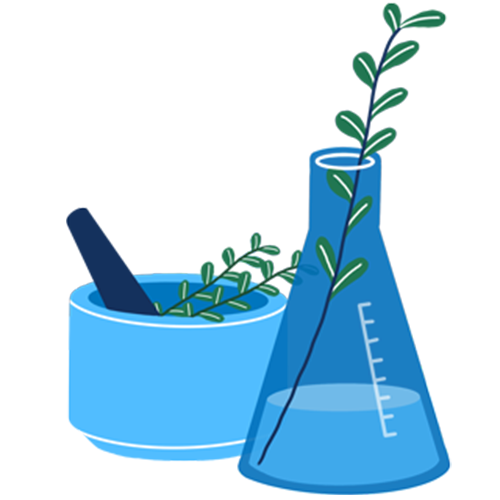 Clinically Tested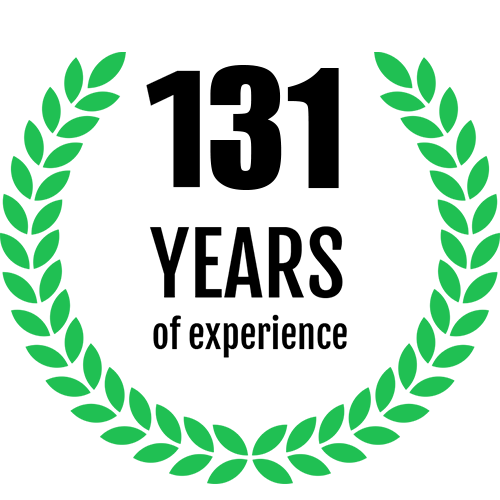 131 Years of Experience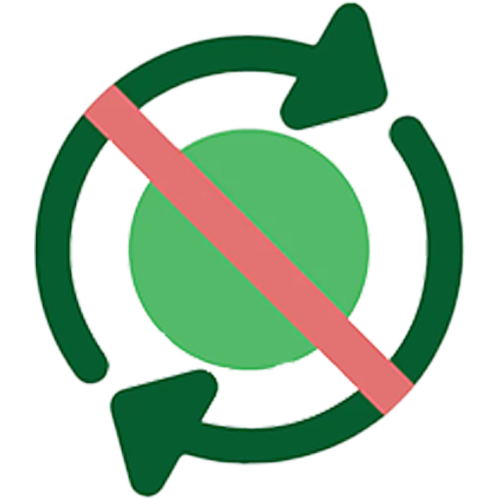 No Habbit Forming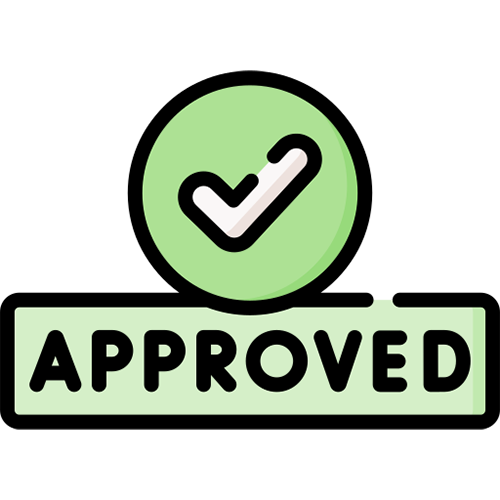 FDA & FSSAI Approved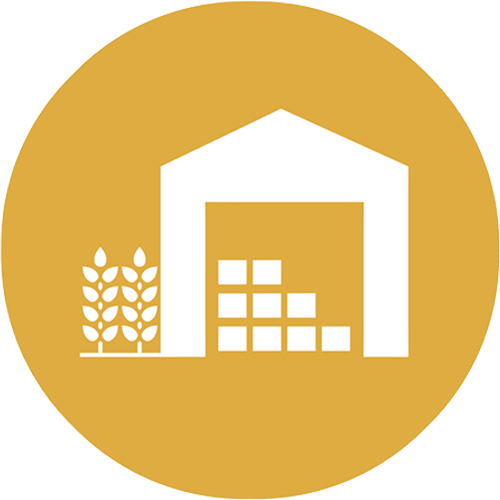 Made in GMP Facilities