Description
Kati vasti is an important treatment used in Ayurveda by using diffused medicated natural oils, herbs, ghee, milk, water or other natural oils on the part of the body treated. It is a classical treatment mainly used for lower backache and disorders of the lumbosacral region, including slip disc, lumbar spondylitis, sciatica, spinal problems, etc.
Procedure – In Kati Vasti the oil is heated up to warmness over the water bath and poured slowly inside the ring. Its uniform temperature is maintained throughout the process by replacing warm oil in Kati Vasti Pool. The oil is kept for 30-40 minutes. After that, a gentle massage is done over the whole back.

Benefits –
The therapy reduces discomfort and uneasiness of Sciatica nerve compression
Improves back muscles to support the usual curve of the spinal backbone
Calms the mind and relieves restlessness
Rises the transmission of blood in spinal place and greatly effective in inflammatory problems
Improves the digestion and relieves inflammation
Kati vasti helps in returning problems like Lumber Spondylitis, disk problems, reduced backache, sciatica, etc.
Facilities for IPD Patients –
Consultation with MD Ayurvedic Physician and Panchakarma procedures are done under his guidance
Well-Hygienic Accommodation
Daily Routine Examination
Daily two sittings of Panchakarma Therapies
Everyday all three Ayurvedic Meals are provided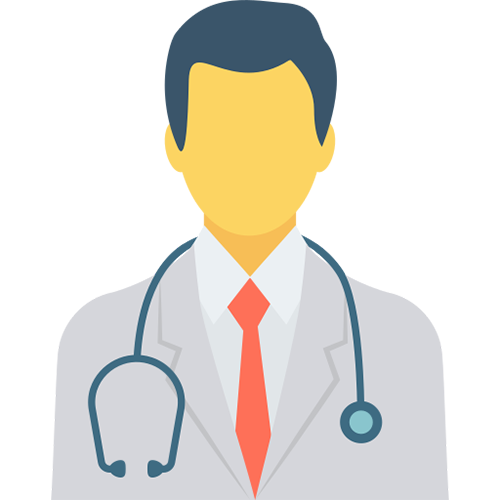 MD EXPERTS Doctors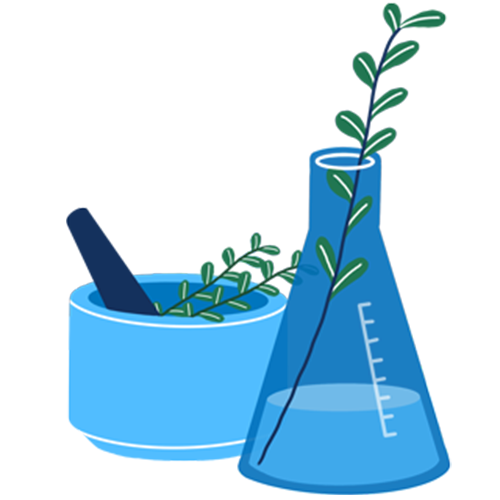 Clinically Tested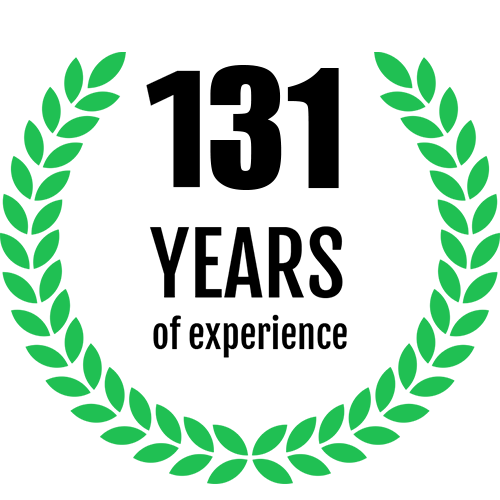 131 Years of Experience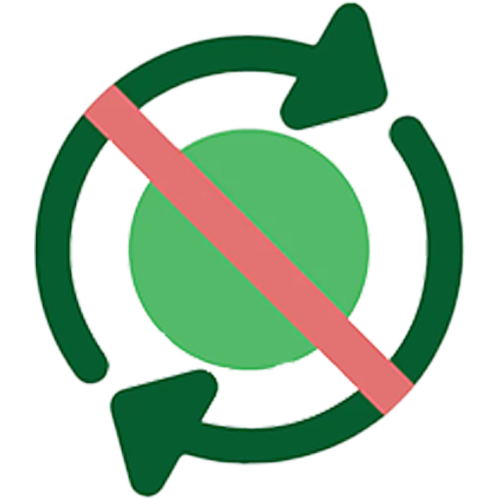 No Habbit Forming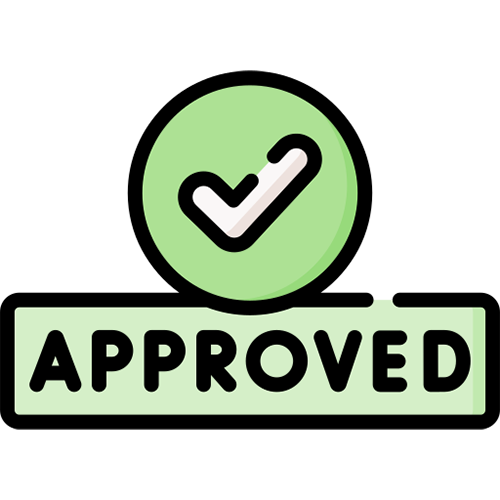 FDA & FSSAI Approved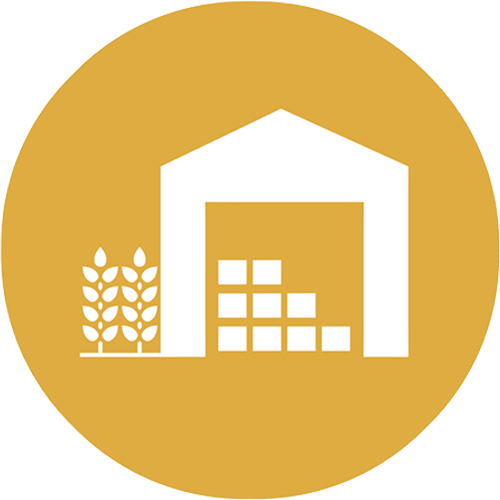 Made in GMP Facilities