Description
Leucorrhea is characterized as a white, yellowish or greenish vaginal discharge caused by inflammation or congestion of mucosal membrane. It can come from the vagina, the fallopian tubes, the ovaries or most often the cervix. The color of the discharge varies according to the menstrual cycle. The bloody discharge has  an unpleasant odor or grows significantly, which might be a sign of infection.
CAUSES OF LEUCORRHEA :
Not maintaining proper hygiene
Pelvic inflammatory disease
Excessive vaginal douching
Infection in female reproductive tract
Use of scented and harsh soaps
SYMPTOMS OF LEUCORRHEA :
Vaginal itching
Burning sensation in vagina
Yellowish-white discharge
Pain during urination
Swelling of vulva
Fishy odor from vagina
Thick cheese like discharge from vagina
Abdominal pain
HOW AYURVEDA HELPS?
In Ayurved it can be correlated with Swetapradara. It says that Leucorrhea is caused by a Kapha dosha imbalance, which inhibits Rasa Dhatu(nutrient plasma) in the vaginal system, resulting in a painless white discharge. Vayu is intensified as a result of Kapha dosha vitiation and suppression of vomiting and breathing urges. This causes Kapha to lodge in Apan varta  area such as the hips, bladder, thighs, vagina and so on. Because of this imbalance, the body's capacity to endure strength is lost via the vaginal channel.
Ayurvedic treatment comprises removing accumulated toxins and balancing Kapha dosha, as well as toning up the muscles of the reproductive organs with Ayurvedic drugs. Chandigarh Ayurved Centre's "Leucorrhea Go Kit" for herbal and natural treatment Of Leucorrhea. This kit contain :
Leuco Care Tablet
Femine Care Tablet
Detox Premium Powder
Women Champion Syrup
Re Fresh Tablet
ALL PRODUCTS DESCRIPTION IN DETAIL:
1. Detox Premium Powder
This herbal powder is prepared from ingredients such as parwal pishti, shukta pishti, jahar mohra pishti, akik pishti, giloy satv, &amp. These all ingredients in combination reduce excessive white discharge from the vagina, pain during micturition, abdominal cramps, itching, & fatigue, etc.
Recommended Dosage: Take 1 sachet twice daily with normal water.
2. Leuco Care Tablets
These herbal capsules treat vaginal discharge, foul smell, painful conditions, fatigue, etc. The various ingredients used for the formation of the capsules are Kukkutandwaka bhasma, Mochras, Supari, Nagkesar, Ashok, Gond katira, etc that is good for leucorrhea patients.
Recommended Dosage: Take 2 tablets twice daily with normal water.
3. Re Fresh Tablet
CAC Re Fresh Tablet is a pure herbo-mineral formulation prepared from best quality of herbs. This tablet is best for female mental and physical health, also helps to boost up the immunity. The herbal ingredients present in these tablets are used to maintain person's health and refreshes the mind and body. These tablets improves digestion, eliminates constipation, stress, nourishes brain,  acts as analgesic, anti-inflammatory, etc.
Recommended Dosage: Take 1 tablet twice daily with normal water.
4. Femine care tablet
CAC Femine care tablet is a pure and natural remedy that contains various herbs extract that works on the female reproductive system and make it healthy. These tablets show antioxidant properties, anti inflamatory and immuno modulater properties.
Recommended Dosage: Take 1 tablet twice daily with normal water.
5. Women Champion Syrup:
Woman Champion is purely herbal and ayurvedic formulation. It is a very effective tonic for women and help to maintain their health. It balances all the doshas of body and also maintain hormone levels . It contains herbs like Lodhra, Manjishta, Ashok chaal, Punarnava,Shatavar,Bala,Daruharidra,Nagarmotha that help women typically with mood changes, stress, headache and pain.
Recommended Dosage: Take 2 teaspoonfuls twice daily.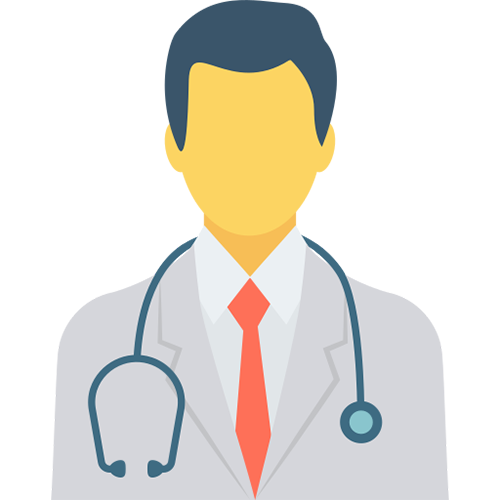 MD EXPERTS Doctors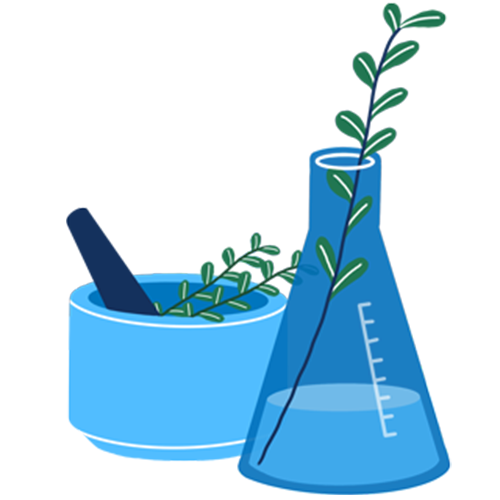 Clinically Tested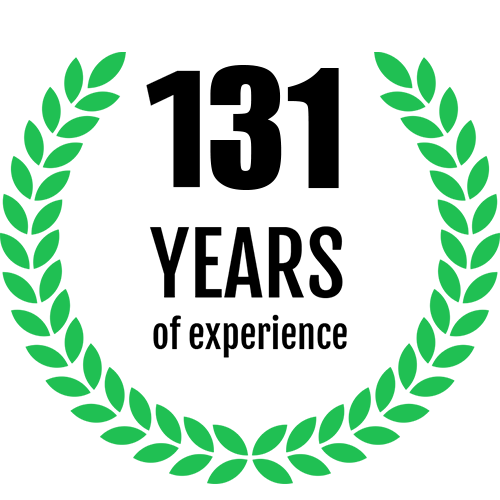 131 Years of Experience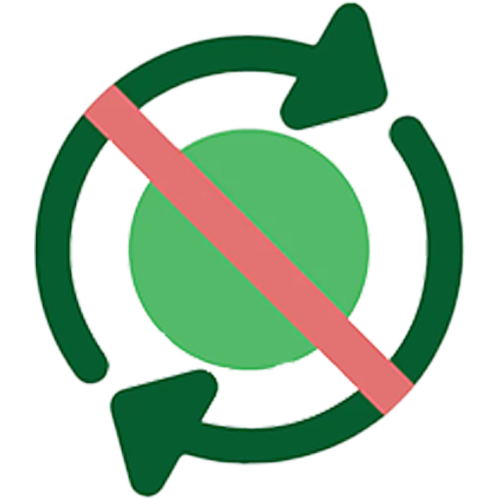 No Habbit Forming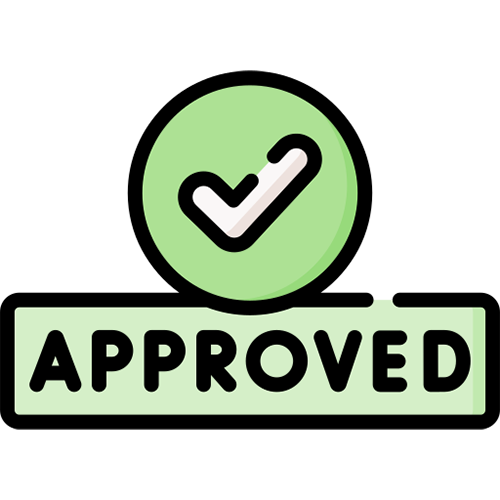 FDA & FSSAI Approved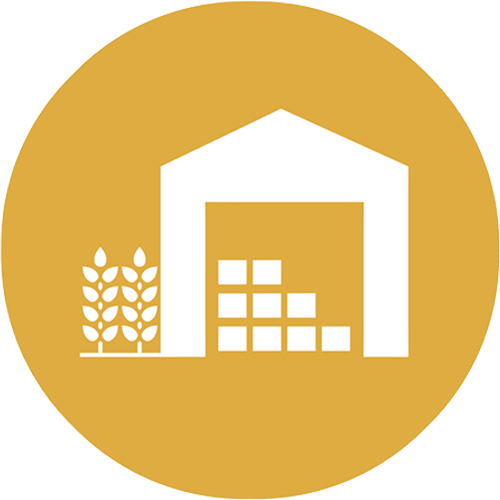 Made in GMP Facilities