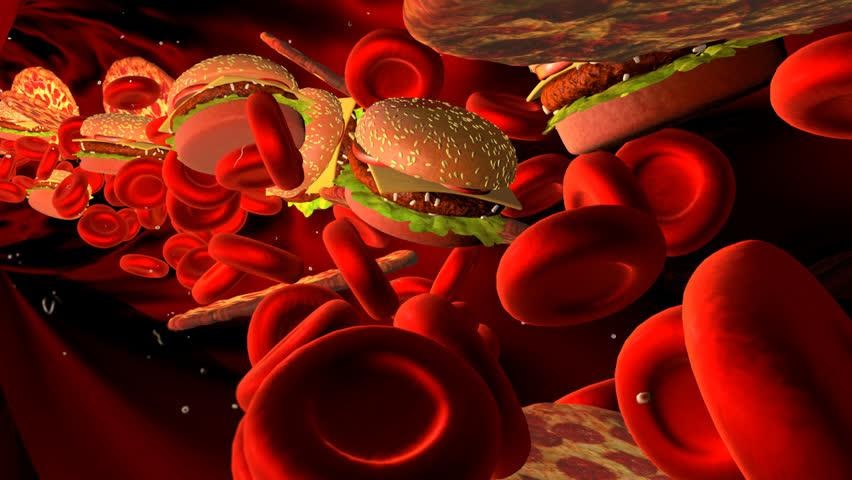 CHOLESTEROL-AYURVEDA DIET AND MANAGEMENT
Cholesterol- It

 is a waxy, fat (lipid) like substance present in the blood. The body needs 

cholesterol

 to build up healthy cells, but high levels of 

cholesterol

 can develop fatty deposits in your blood vessels and increases the risk of heart disease.

Cholesterol in normal state is beneficial for the body to function properly.

Normal Cholesterol Levels-

For a healthy Adult the normal level of Total 

cholesterol levels

 should be <200 milligrams per deciliter (mg/dl). A reading between 200 and 239 mg/dl is considered borderline high and a reading of 240 mg/dl and above is considered high.

LDL 

cholesterol levels

 – <100 mg/dl

Keep your cholesterol levels in check; it can be detected by a blood test.

It generally has no symptoms so diet and lifestyle modification along with some Ayurveda medication can get your Cholesterol level back to normal levels.
Ayurveda Concept of Cholesterol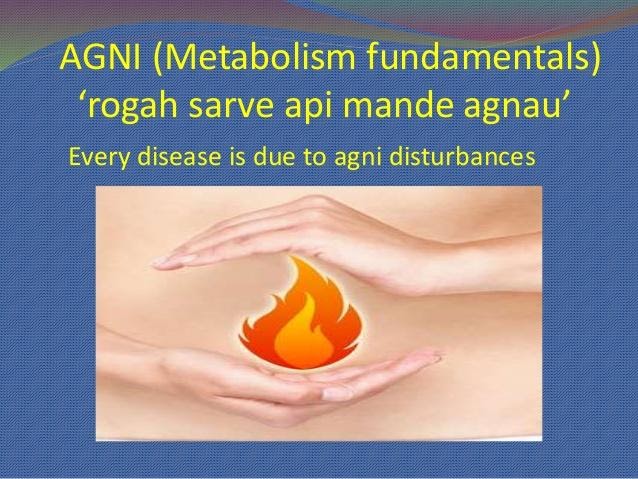 Ayurveda basically works on the root cause of the problem.
According to Ayurveda "Mandagni" or "low digestive fire" is the root cause of all the diseases.

"Agni" or the digestive fire is the term used for defining all the bodily metabolic activities.

From the ayurvedic perspective the metabolic processes maintain the normal quantity, quality, and functions of the Doshas and Dhatus or tissues.

The ama or toxins in the fat tissue, produces the harmful kind of cholesterol or bad cholesterol. Ama or toxins can block the channels of the body because these toxins are sticky, foul-smelling waste product of improper digestion.

These toxins start to spread throughout the body if not cleared from the system further mixes with the fat tissue and giving rise to the problems like high cholesterol, heart diseases, and rise in blood pressure.

In Ayurveda, Ama or harmful toxin is the primary cause of all metabolic disorders. 

Cholesterol is considered as a product that formed due to the metabolic weakening in the GI tract (Koshta) and fat tissue (Meda).
Managing High Cholesterol with the help of Ayurveda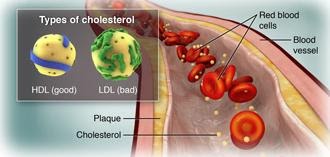 The Ayurvedic approach to hypercholesterolemia involves methods to increase the digestive fire to digest the ama, regulating assimilation and elimination and controlling the causative factors. Many herbs are used for the management of Meda dhatu.
CAC SPECIAL MEDICATION FOR A HEALTHY CHOLESTEROL LEVELS
MANAGE CHOLESTEROL REGAIN LONGEVITY WITH AYURVEDA
Detox Premium Powder
Active Plus Tablet
Cholesterol care Tablet
Trikatu syrup 
Liver care tablet
Herbal Tea
HOW DOES THIS MEDICINES WORK?
These medications consist of the ingredients which show multiple actions in the body to regain your healthy life and good for overall health.
It works on the root cause and balances the imbalanced doshas in the body.
It balances the Medo dhatu and corrects the digestive fire.
Eliminates Ama or the harmful toxins out of the body.
Increases the Good cholesterol and eliminates the Bad Cholesterol.
Ayurveda Dietary Measures-
One should follow the kapha-pacifying diet. One should avoid Packaged fatty food, processed foods, Cheese, high-fat milk or yogurt. 

Intakes of Low glycemic index diet or low sugar diet i.e. avoid consumption of sweets and cold foods and drinks.

Garlic is said to be the most effective in preventing high cholesterol. Mix together one clove of fresh garlic chopped finely, half teaspoon grated ginger root and half teaspoon lime juice; eat this mixture before each meal you take through the day.

Drink a tea made of one teaspoon cinnamon and one-fourth teaspoon of the herbal mixture Trikatu. Steep it for 10 minutes in a cupful of water; add one teaspoon honey and drink. Take it about twice a day.

Taking half teaspoon trikatu with one teaspoon honey, two to three times a day, is good for burning ama (digestive fire) and excess kapha, further helping regulate cholesterol.

Another herb that has been known to effectively manage cholesterol levels in the body is chitrak-adhivati.

Drink one cup of hot water mixed with honey. This will help to 'scrape' off the fat from your system and reduce cholesterol levels. You could also add one teaspoon of lime juice or 10 drops of apple cider vinegar to make the drink more effective.

Include more millets, quinoa, oatmeal, wheat, apples, grapefruit, and almonds to reduce cholesterol.

Make sure you engage in physical activities to regulate cholesterol.
Don't forget to eat a healthy diet and lead a right lifestyle to ensure healthy cholesterol levels.
Why CAC?
All the medication is prepared in reference with the Ancient Ayurveda texts.
The product is 100% natural and organic which is safe to use.
It is formulated under the guidance of skilled MD Doctors.
Experience based medication of more than 100 years.
Regaining longevity and providing good health.
We provide proper Diet and lifestyle changing measures.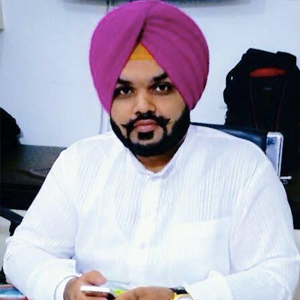 Vaidya Karanvir Singh is the younger Vaidya in Chandigarh Ayurved & Panchakarma Centre. He is the fourth generation in his family who is practicing as a general consultant in Ayurved & Panchakarma treatment at Chandigarh. In his practice, he had treated more than 1000 plus patients worldwide.
Article by Dr. Karanvir Singh (M.D in AYURVEDA, PANCHAKARMA FAGE) and reviewed by Vaidya Jagjit Singh (B.A.M.S)