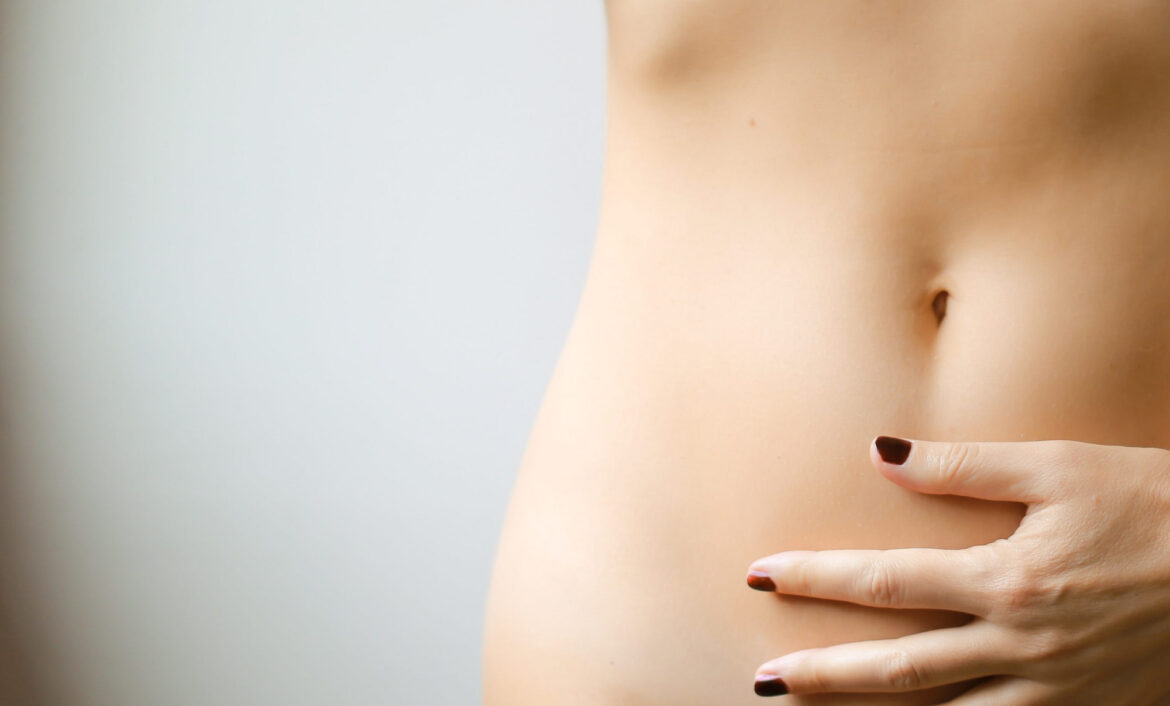 Concept of "Koshtha" in Ayurveda
KOSHTA is a unique concept in ayurveda. It is characterized as nature of stomach related plot, which addresses motility of the digestive organs and development of food and fecal matter in the nutritious waterway and disposal of the stool.
Classification of Kostha
As per Ayurveda, KOSHTA has three primary classifications as per the predominance of the Dosha in the body or ayurvedic body type. 
KOSHTA Type       Dominant Dosha 
KRURA (Hard)

          Vata Dosha 

MRIDU (Soft)

          Pitta Dosha 

MADHYA (Moderate)

Kapha Dosha
KRURA KOSHTA implies Vata is more prevailing in the alimentary canal, which decreases fluid substance in the stool and bringing about end of hard stools. It causes trouble in disposal and may likewise dry the stool. 
LAGHU (Light) and RUKSHA (Dry) characteristics of Vata decreases delicateness, tenacity, and sleekness of the stool. Notwithstanding, these characteristics are additionally needed in congruity with others for appropriate end of the fecal matter and forestalling the free stools, yet in KRURA KOSHTA, these characteristics are more than the standard thing, which may result in: 
Trouble in defecation

Hard and dry Stool 

Blockage normally happens 
It's anything but important that KRURA KOSHTA causes these indications or issues, yet individuals with it are more inclined to these issues.
MRIDU KOSHTA implies Pitta is dominating in the wholesome channel, which somewhat builds the fluid substance because of its DRAVA (fluid) quality in the fecal matter bringing about semi-strong release of fecal matter. 
Individuals with MRIDU KOSHTA are more inclined to following medical issue: 
Free stools or semi-strong stools 

Expanded recurrence of crap 

Looseness of the bowels can regularly happen 
It's anything but vital that MRIDU KOSHTA causes these indications or issues, yet individuals with MRIDU KOSHTA are more inclined to these issues.
MADHYA KOSHTA implies Kapha is more prevalent in the wholesome trench bringing about section delicate and strong stool, which is alluring and great. The ideal degree of Kapha monitors the VATA and PITTA and forestalls free and hard stools. 
At the point when Kapha is overabundance in the nutritious channel, bodily fluid substance is seen in the stool. It is more normal issue in individuals with MADHYA KOSHTA.
Importance of Koshta
Roga-Nidanartha 
To discover either infection is

koshtagata

or

shakhagata

or

Madhyama

. 

Its assistance to choose

samprapti

of illness, either

doshas

going

koshta

to

shakha

or the other way around. 
Roga-Chikisartha 
After

panchkarma

perception of

doshas

, will be doshas going

shakha

to

koshta

or not. 

To discover

koshta

to

shkahagati

or

shakha

to

koshatgati

and as per that

vrudhi

,

Abhishanadanaupkarma

done.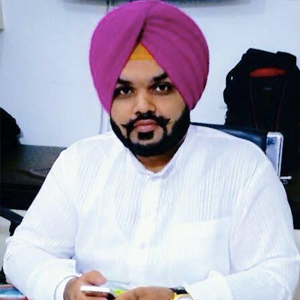 Vaidya Karanvir Singh is the younger Vaidya in Chandigarh Ayurved & Panchakarma Centre. He is the fourth generation in his family who is practicing as a general consultant in Ayurved & Panchakarma treatment at Chandigarh. In his practice, he had treated more than 1000 plus patients worldwide.
Article by Dr. Karanvir Singh (M.D in AYURVEDA, PANCHAKARMA FAGE) and reviewed by Vaidya Jagjit Singh (B.A.M.S)