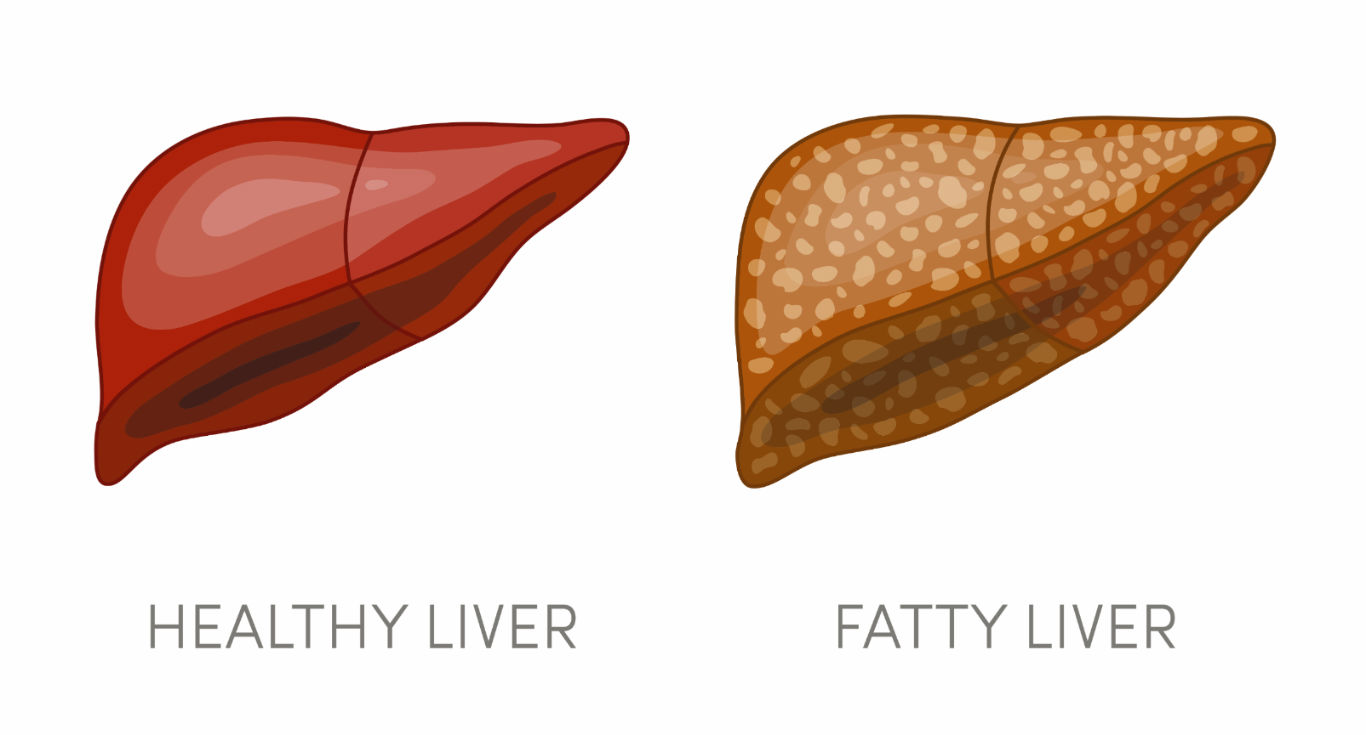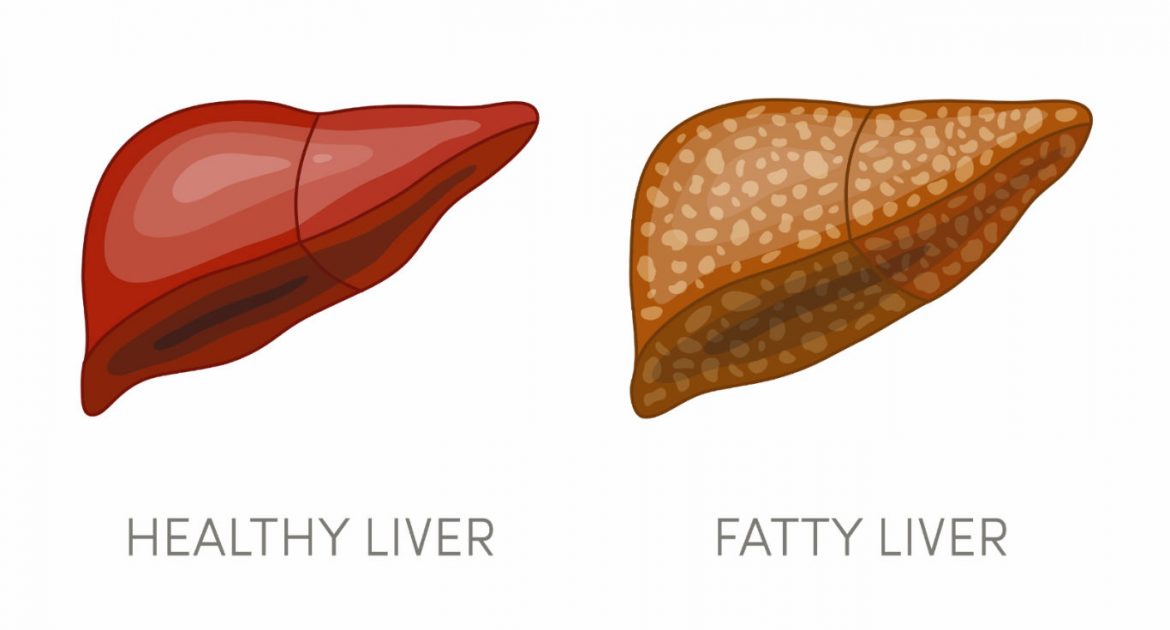 Fatty Liver Home Remedies
Find Fatty liver home remedies, causes, Symptoms, Treatment from CAC. Here you will learn how to treat fatty liver naturally at home, how can you use herbal home remedies at home for fatty liver at home naturally. People who have fatty liver problems need to take special care about their diet. Because people with fatty liver often have stomach and digestive problems. These include problems such as lack of stool, gas in the stomach, persistent acidity. Learn here how to deal with the problem of fatty liver…
What is fatty liver? |
How to get rid of fatty liver home
remedies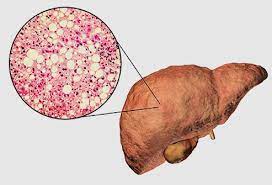 As it is clear from the name, the problem of fatty liver is related to the accumulation of fat in the liver. The fat that goes into the body through our food is stored in different organs.
But when a lot of fat starts accumulating in the liver, then its functioning starts getting hampered. Due to this, the liver is not able to perform digestive functions of food properly.
Liver works mainly to produce energy from the juice obtained from food. Also does the necessary work related to blood purification and supply.
But when there is pressure on the liver to accumulate excess fat, then it is not able to do the job of producing energy properly. This causes a person with fatty liver to feel fatigued very quickly.
There are two types of fatty liver
Fatty liver problems are mainly of two types. These include problems with alcoholic fatty liver and non-alcoholic fatty liver.
Alcoholic Fatty Liver is seen in those people who consume alcohol regularly.

Non-alcoholic fatty liver problems are seen in more people. People who have hypertension (high PB) sugar (diabetes), liver cirrhosis etc. In this disease, the patient may have swelling and wound problems in the liver.
How your diet, what to eat and what should not, should be in the problem of Fatty Liver
Symptoms of fatty liver
People who have fatty liver problems often have stomach ache problems. These people have pain in the upper part of the navel in the stomach.

Fatty liver can cause bloating problems on the stomach. There may be problems of heaviness and stiffness in the stomach.

Fatty liver can cause yellowing of skin and eyes. These people may also feel a decrease in their weight.
Fatty liver treatment
Fatty liver problems can be controlled with the right diet. If the problem is more serious, the doctor can give you medicines keeping in mind your liver and your health condition.
With an active lifestyle, you can control the swelling on the stomach and the stiffness in the stomach. Walking and doing yoga regularly will benefit you.
Keep these things in mind while eating and know about
home remedies to get
rid
of fatty liver
If you start your day with a glass of lukewarm lemonade or herbal tea, you will get a lot of benefits. Because the consumption of these herbal drinks in the morning works to get toxic out of your liver.

Eat a salad of fruits and vegetables. Sprinkle black salt and roasted cumin powder on this salad and eat it. Just do it for a week, see the difference yourself. You will feel very light and the fret will be clean.

Eat vegetable salad with black salt and cumin powder

It is best for you not to eat food, deep fried food and fast food. Because these foods prepared from refined flour and fried in oil cause great harm to liver health. Then the liver of people struggling with fatty liver problem is already weak.

Use yogurt in the midday meal and peppermint or fresh green coriander chutney in the dinner. They are very digestible. Helps your body to digest food and prevents toxins from accumulating inside the body.

People struggling with fatty liver problems should stay away from alcohol. Also, dinner i.e. dinner should be done at least 2 hours before going to bed at night. Do not spend time sitting or lying down immediately after dinner. Walk at a rather slow pace.
 Top Ayurvedic Home Remedy for Fatty Liver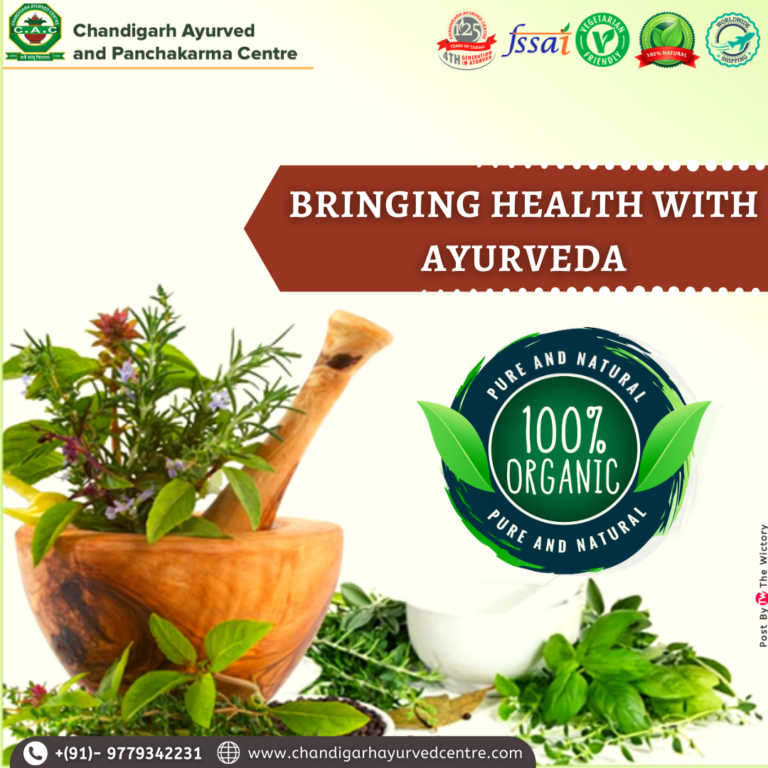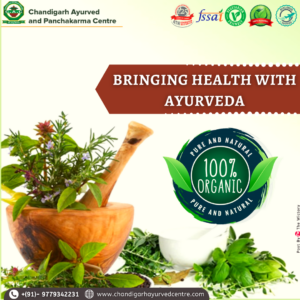 Home remedies for fatty liver are easy, quick and inexpensive to prepare. For example, ginger is the best natural home remedy for fatty liver which helps in cleaning the liver and reducing fatty deposits. The effectiveness of ginger depends on its freshness. Thus fresh ginger root is preferable.
Green tea remedy for fatty liver
Green tea is very beneficial in health. Green tea has a large effect on getting rid of fatty liver. For better results, include green tea in your daily diet and take advantage of its anti-oxidant properties. It relieves fatty liver problems.
Orange and lemon for fatty liver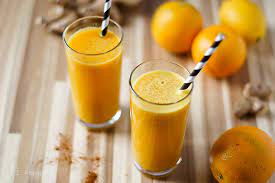 Vitamin C extract citrus juice is a surefire home remedy for fatty liver. If you want a good result, drink orange and lemon juice on an empty stomach.
Bitter gourd for fatty liver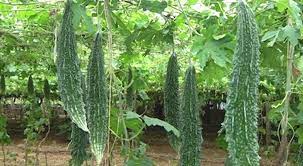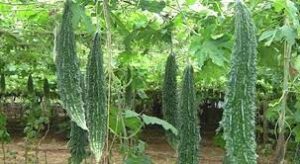 Although bitter gourd tastes bitter it has a positive effect on fatty liver. For best results, eat one or half cup of bitter gourd vegetables every day. Bitter gourd can also be taken as juice.
Milk thistle medicine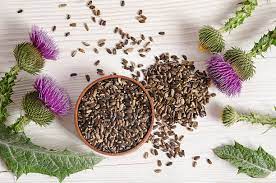 Milk thistle herb is considered effective in many ways to remove unnecessary toxins from the body, it also has miraculous effects on the liver. For the treatment of damaged liver cells, you should consume it regularly.
Whole grains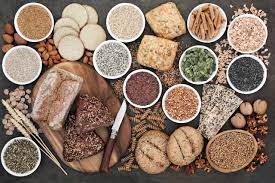 Whole grains are rich in fiber and other nutritious ingredients, it is also easily digested. This drug of fatty acids breaks down harmful toxins in the liver. For best results you should take whole grain and its product instead of processed grain.
Raw tomatoes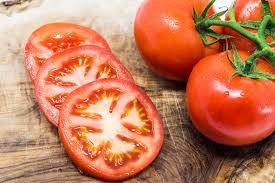 If you are suffering from fatty liver problem then eating raw tomatoes will be very beneficial for you. It is easily available and you should consume it regularly for best results. You will reduce your liver problem if you will use these home remedies for fatty liver at home. 
Read More : How to Cure Fatty Liver Naturally
Try these too
Many other remedies can also be tried to get rid of fatty liver problem. You can get rid of fatty liver by including Rosemary, Liquorice, Cookery and other similar medicines in your daily diet.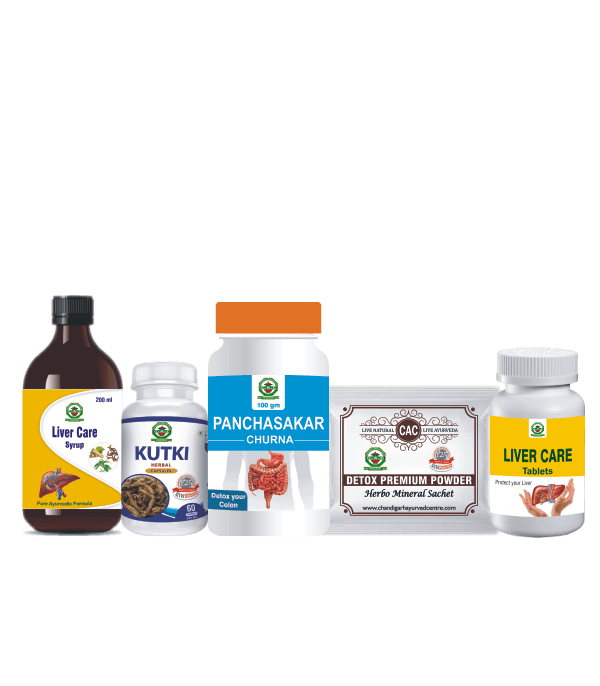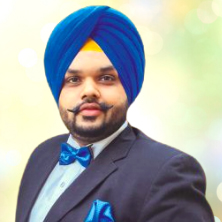 Dr. Vaidya Karanvir Singh is the younger Vaidya in Chandigarh Ayurved & Panchakarma Centre. He is the fourth generation in his family who is practicing as a general consultant in Ayurved & Panchakarma treatment at Chandigarh. In his practice, he had treated more than 1 Lakh Plus patients worldwide.
Article by Dr. Karanvir Singh (M.D in AYURVEDA, PANCHAKARMA FAGE) and reviewed by Vaidya Jagjit Singh (B.A.M.S)