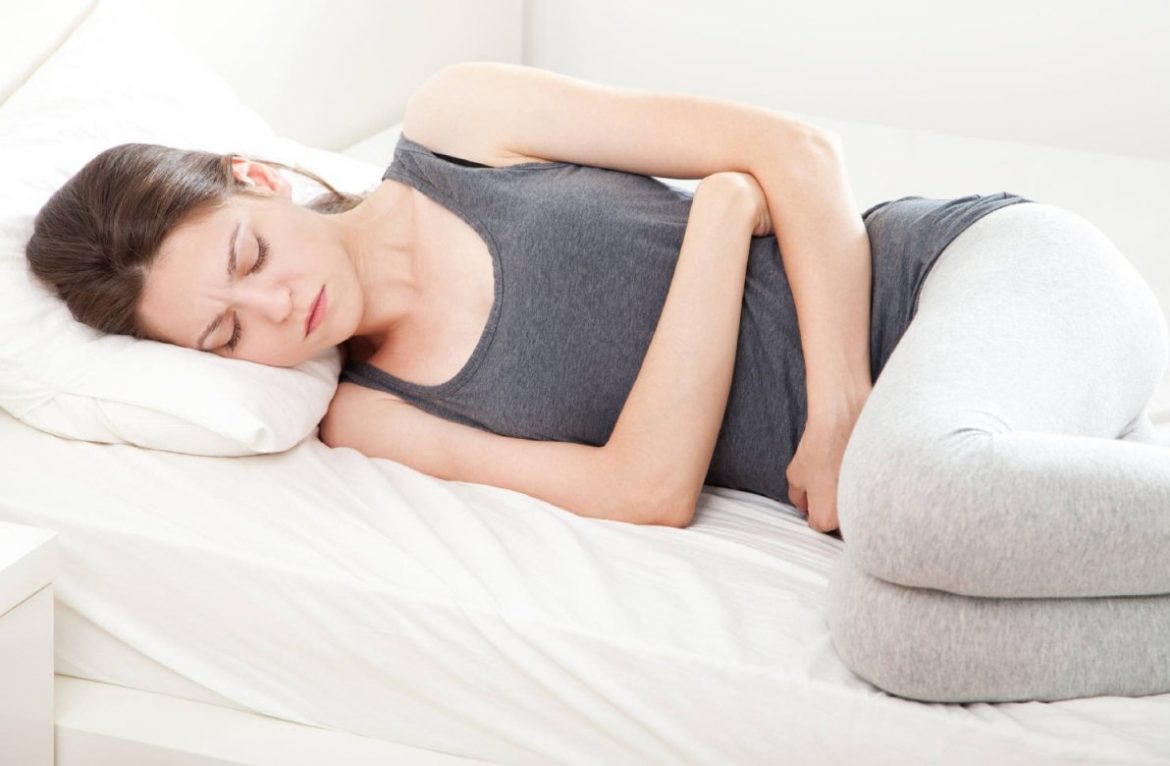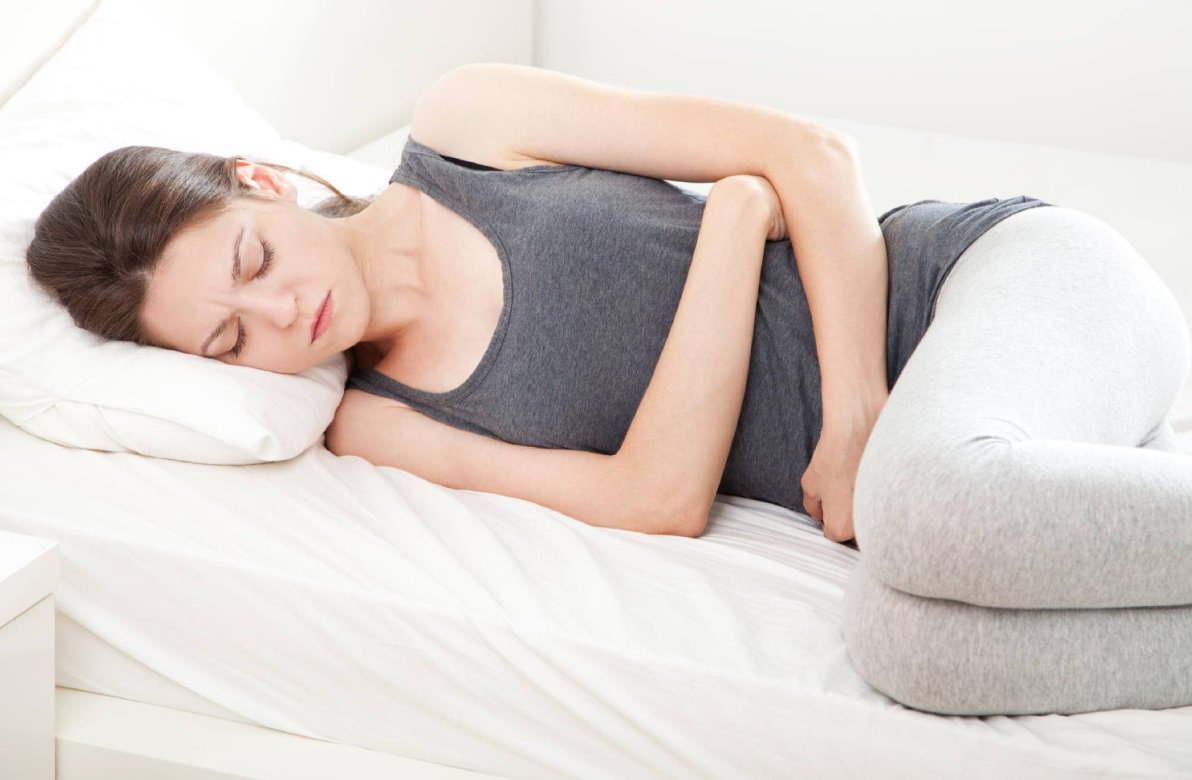 BEST AND NATURAL HOME REMEDIES FOR LEUCORRHOEA
What is Leucorrhoea?
LEUCORRHOEA is getting very common these days and is a problem faced by women in an easy language it is said that it is whitish or yellow vaginal discharge.
The discharge is usually thick and sticky without any pain, irritation, itching, or any sort of burning sensation.
Vaginal discharge is normal but infection, malignancy, and change in hormones lead to abnormality in discharge.
Below are the causes or reasons which results in White discharge-
Improper dietary habits and lifestyle

Intake of imbalanced food-heavy, cold, sweet, and oily

Fungal Infection

General weakness

Imbalance hormones

Improper vaginal hygiene and many more
As per Ayurveda Leucorrhoea is called Shewta Pradara which is due to the imbalance of all three doshas that are Vata Dosha, Pitta Dosha, Kapha Dosha which leads to vitiation of rasa dhatu in the vaginal tract.
  One suffering with it has symptoms of yellowish thick discharge, headache, back pain, weakness, and fatigue.
Ayurveda believes that all of the health issues are due to imbalanced doshas and to get rid of health ailments doshas need to be balanced.
As per Ayurveda natural herbs and home remedies are very helpful to get rid of the symptoms and manage the condition.
Today in this article we are going to discuss the natural herbs which are easily available in our kitchen and are used as home remedies.
Natural home remedies
There are a number of home remedies that can be used to reduce the symptoms.
Fenugreek seeds (Methi seeds) 
Methi seeds have the property of giving a soothing effect on the mucous membrane and the skin.
The seeds are loaded with the properties which boost up immunity. In leucorrhea, methi seeds help to balance the pH level and microflora in a vagina.
How to use
Three teaspoons of fenugreek seeds are to be boiled in a 1 liter for half an hour. Firstly strain the water and let it cool at room temperature and then drink it. This water is beneficial in treating leucorrhoea.
Fenugreek seeds can be as a vaginal wash. Procedure to make 2-3 tsp fenugreek seeds by boiling it in a 1 liter of water. Low down the flame as it starts boiling, keeps it on the flow flame for about half an hour then filter it and use it.
Banana
Bananas are an easily available and effective home remedy for leucorrhea. Being germ-free by action Banana helps to flush out the harmful microorganism from a vagina.
How to use
Eat one ripe banana every morning, along with clarified butter for better results. Banana can also be beneficial if it is used in cooking the vegetables or taken in combination with banana/amla juice, raw sugar or jaggery gives good results.
Coriander Seeds
It is an herb that is easily found in every kitchen also used in cooking regularly. As per Ayurveda coriander is very beneficial in treating leucorrhea it gives relief from the symptoms of leucorrhoea.
How to use
Soak overnight 10 grams dry coriander seeds in 100 ml of water and it has to drink an empty stomach.
Consumption of coriander water flushes out the toxins from the body and keeps the body healthy. It can be repeated for a week for the best results.
Rice and Water Decoction
A decoction made from rice and water is very common and used for ages as a remedy for white discharge.
How to use
Boil a bowl of rice in about one liter of water and let it cool and then drink this water because it has the properties to cure leucorrhoea.
To have speedy results can add jambul seeds in powder form into the boiled rice water.
Indian Gooseberry (Amla) 
Easily available and full of benefits. It is a good source of vitamin c, boosts the immune system. Amla has an antimicrobial property that helps to clean off vaginal infections.
How to use
Make a thick paste by mixing one-two teaspoons of Amla in powder with honey. Consume it two times a day.
It can also be taken as decoction- boil one teaspoon of dried Indian gooseberry root powder in one cup of water till it reduces to half sugar or honey can be added to it as per taste.
Even raw Amla is beneficial if taken empty stomach every morning.
For Amla Products – Amla Churna / Amla Capsules
Pomegranate
The fruit has the properties which help to remove and treat the vaginal infections.
The leaves of the fruit and skin are very beneficial to treat leucorrhea. It is an effective home remedy that treats leucorrhoea naturally.
How to use
It can be used in different forms and is beneficial in all ways. Fresh pomegranate juice daily for one month is very helpful for the whole body which includes leucorrhoea.
Crush 25-30 fresh pomegranate leaves with 8- 10 black pepper mix the paste in half glass of water.
Strain the made mixture and drink it twice in a day until you monitor an obvious change in your health.
It can also be taken in powder form made of dried rind of a pomegranate.
Make the powder made of the rind of pomegranate. Add 1/2 to one tablespoon of rind powder in 3-4 cups of water and use the solution as a vaginal spray.
Other than home remedies one should follow the advised Diet & Lifestyle because it speeds up the recovery.
Avoid-the food that is heavy, oily, fried, spicy, and sour.

Say no to-Tea, coffee, alcohol, aerated drinks, and non-vegetarian food.

Chewing betel nuts after meals are very helpful.

Increase the intake of fruits, vegetables, and salads.

Increase intake of liquids in your diet, such as water, soup, milk, and juice. These help to flush out the toxins.

Proper hygiene is to be maintained. Wash undergarments with an antibiotic solution, need to dry the undergarments under the sun.

Avoid watching or reading the stuff which stimulates sexual feelings.
Anti Leucorrhoea Diet
If there is an increase in discharge should avoid sugar or any sweet items like pastry, custard, ice cream, and all other sweet dishes

Mushrooms and Khumbies should be avoided as it is a type of mildew.

Avoid hot and spicy food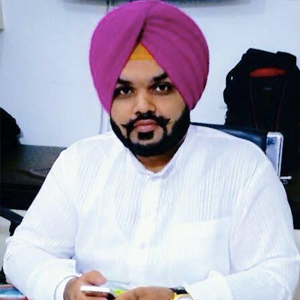 Vaidya Karanvir Singh is the younger Vaidya in Chandigarh Ayurved & Panchakarma Centre. He is the fourth generation in his family who is practicing as a general consultant in Ayurved & Panchakarma treatment at Chandigarh. In his practice, he had treated more than 1000 plus patients worldwide.
Article by Dr. Karanvir Singh (M.D in AYURVEDA, PANCHAKARMA FAGE) and reviewed by Vaidya Jagjit Singh (B.A.M.S)